Manhattan neighborhoods in cappuccinos & flat whites - Chelsea and Greenwich Village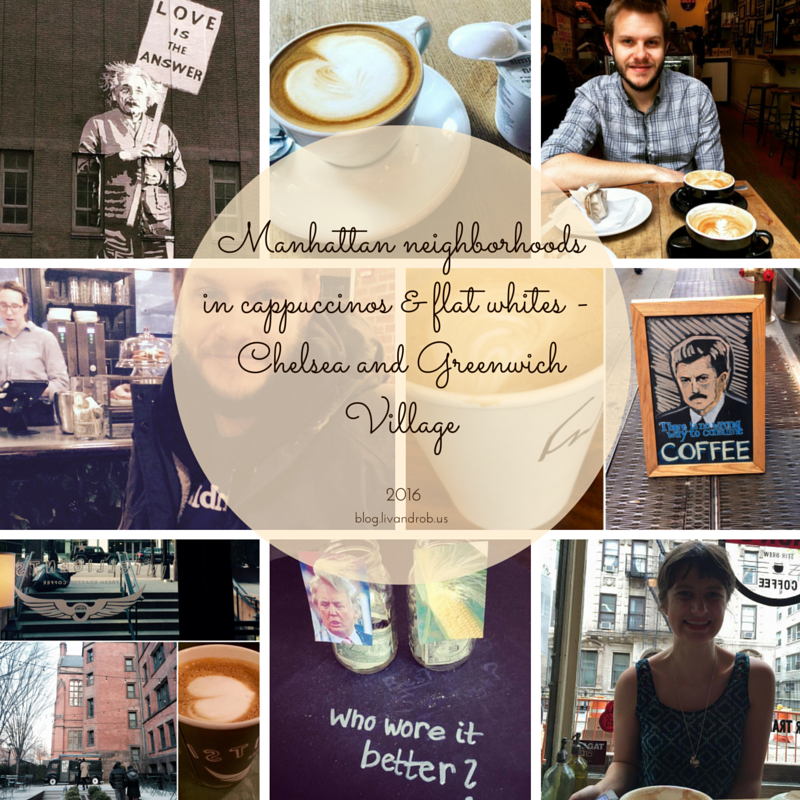 Some of our fuel faves so far - and this is just the first few!! There are more all the time and it's such a tough job trying them all out, but trust us - we can do it…
Chelsea North: Pushcart - West 25th at 8th
Espresso, pastries, work space … and genious take away oats for when Liv is running late to work.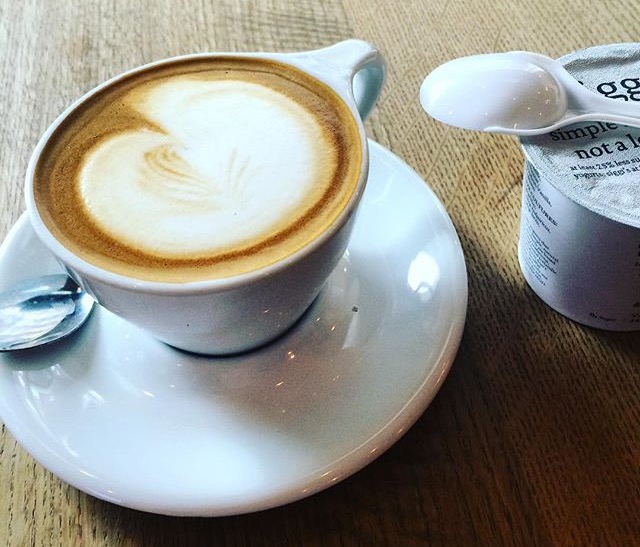 Plus a little cheeky tipping mischief…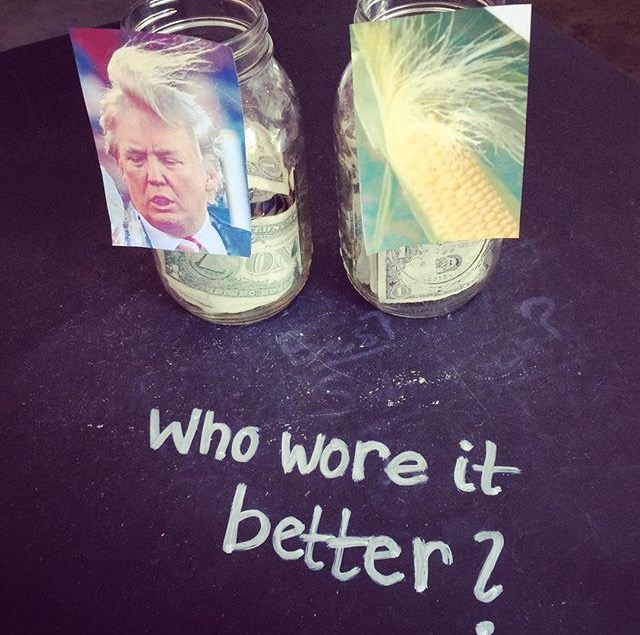 Greenwich Village: Jack's Stir Brew Coffee - 10 Downing St
Cute spot with espresso and great pastries at the foot of a darling old brownstown.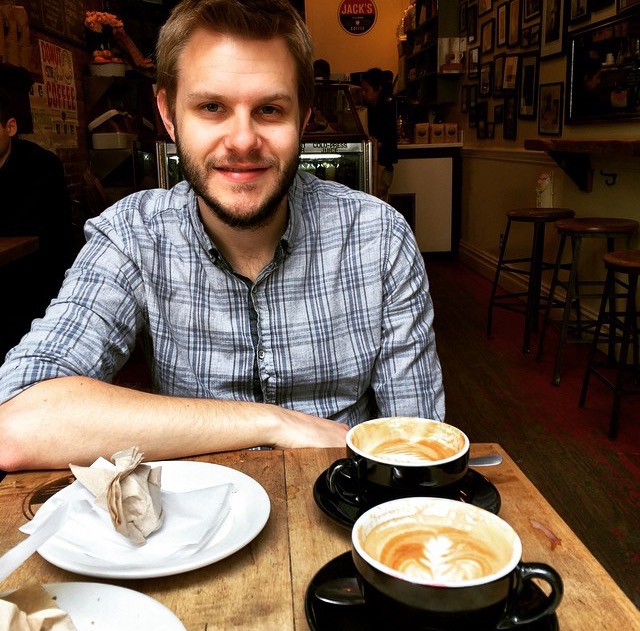 West Chelsea Highline: Intelligentsia - The Highline Hotel, 180 10th Order the cappuccino, and before you see the size and freak out take a quick sip. That's when you know it's perfect (although, yep cappuccinos are definitely shrinking in this town)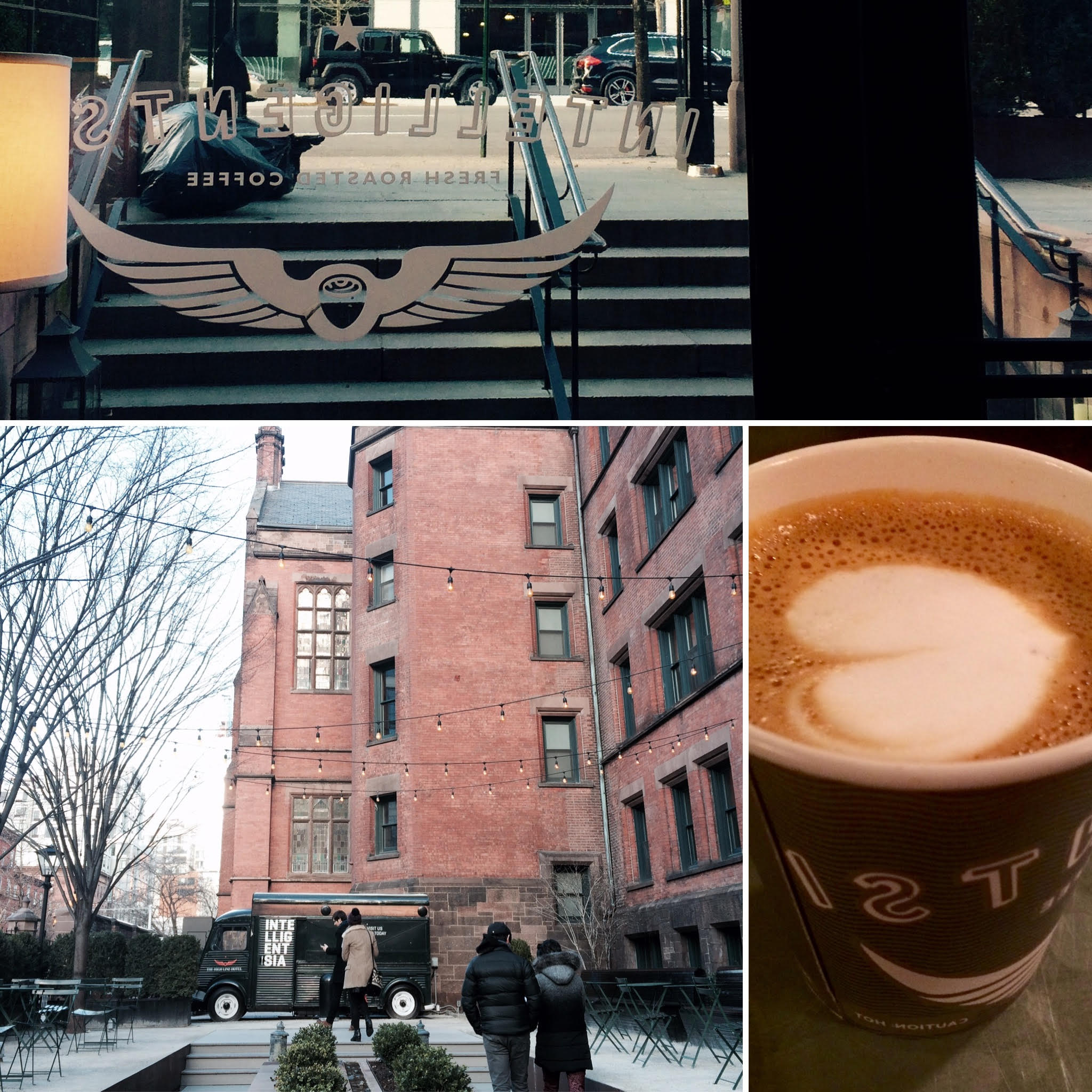 Inside, escaping the cold!!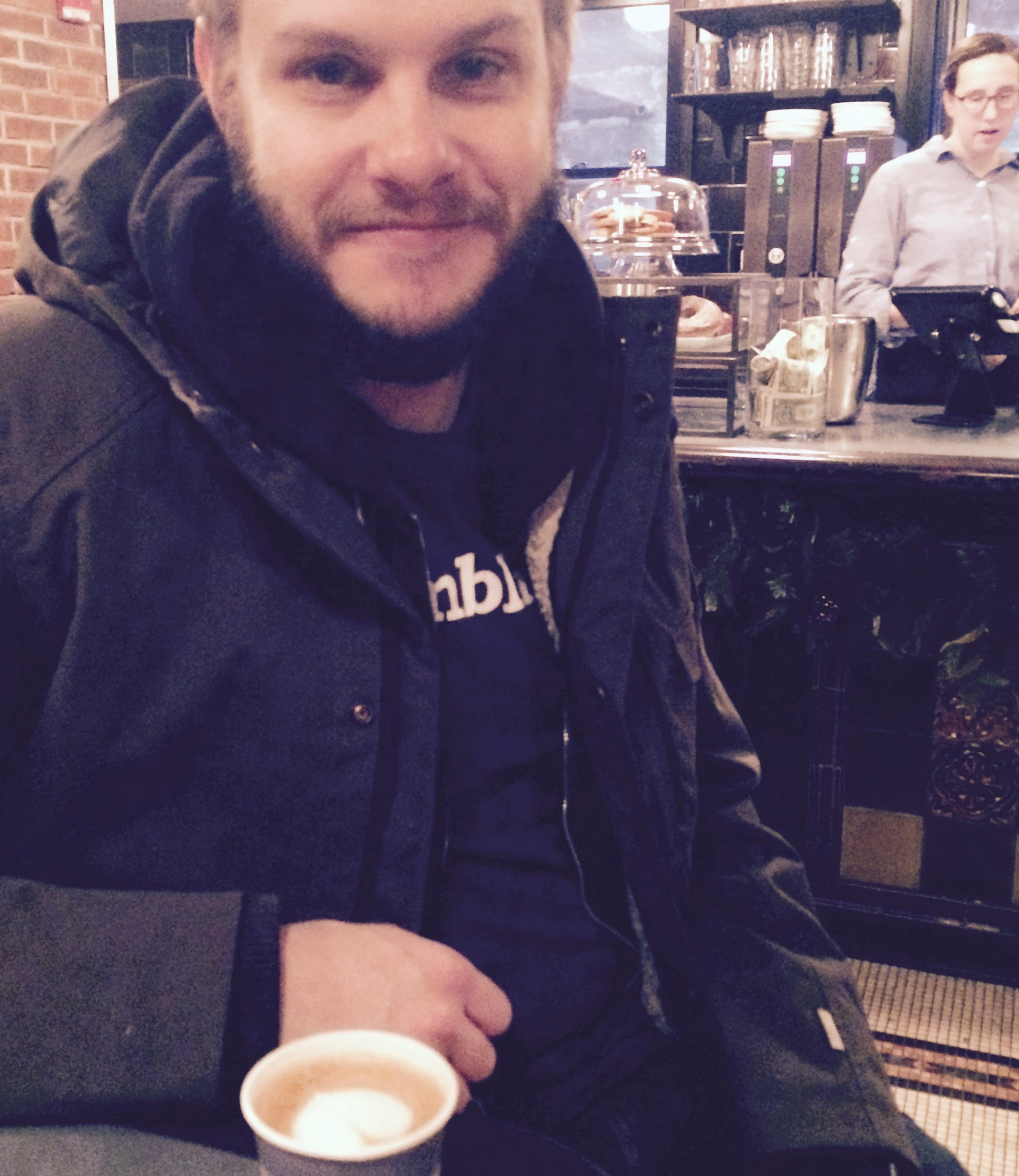 Chelsea Market: Blue Bottle - 450 West 15th The one and only beautiful San Francisco import. Soooo San Fran - minimalist and relaxed; convivial and artisan. No flat whites (c'mon guys!), but the caps make up for that. Have the waffles.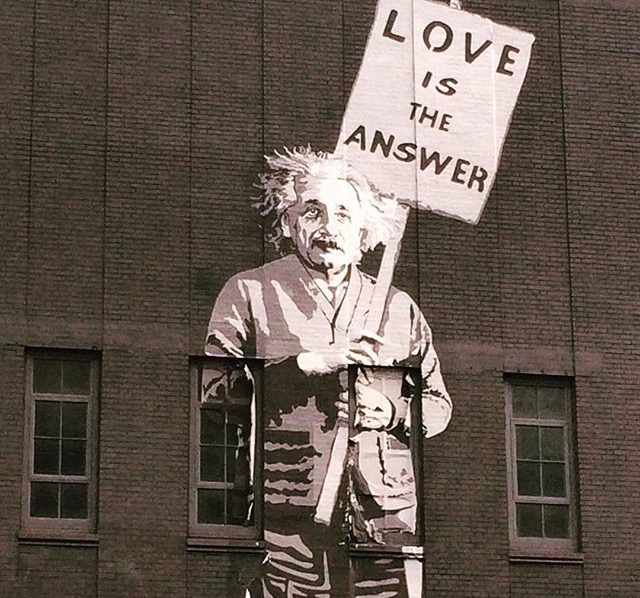 And when you're in San Fran, visit the Ferry Building and have your Blue Bottle cap and waffles with the epic bay view, or at the very hip and urban Hayes Valley Kiosk (disclaimer, I heart SF)
Oh no! Ran out of room!! We'll have to do another on Midtown, then Brooklyn…
See you soon! And let us know your faves in the comments below.
Love Liv and Rob xx