Greetings from: Los Cabos (Spring Break!)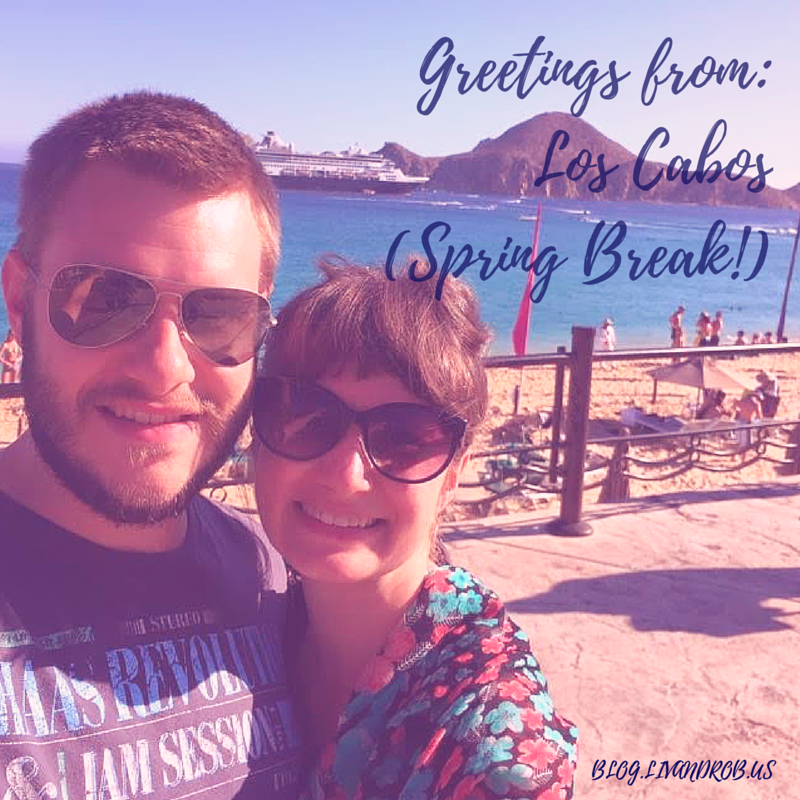 Should you ever become a US non-immigrant (and you should, it's awesome), it is a statistical probability you will at some stage experience an immense bugger-up with your I-94 (but otherwise, totally awesome).
In this scenario the recommended course of action is to find a beach somewhere – close, but not too close, ie. not in the US – where you can just relax for a few days and wait for the powers-that-be reset said documents and welcome you back with much less cross-looking folded arms (disclaimer, I'm not a lawyer and if you have a serious visa problem, you need to go find one!!). Obviously you can be boring and try to resolve the issue within the country, but going to an overseas resort is so much nicer.
Our lovely lawyers let us know that we had until May to nip on out and nip back in again (actually the issue was Liv's I-94 specifically, but who remembers details).
So nip we did, to heavenly Los Cabos on the California Sur of Mexico. Margaritas, tacos, Pacifico, Spring Break and, oddly, an Italian restaurant with an exquisite Argentinian Malbec on the menu, all came together in the beautiful Villa Del Palmer Beach Resort for an incredible four days of lying on a beach, or sometimes by a pool, and very little else.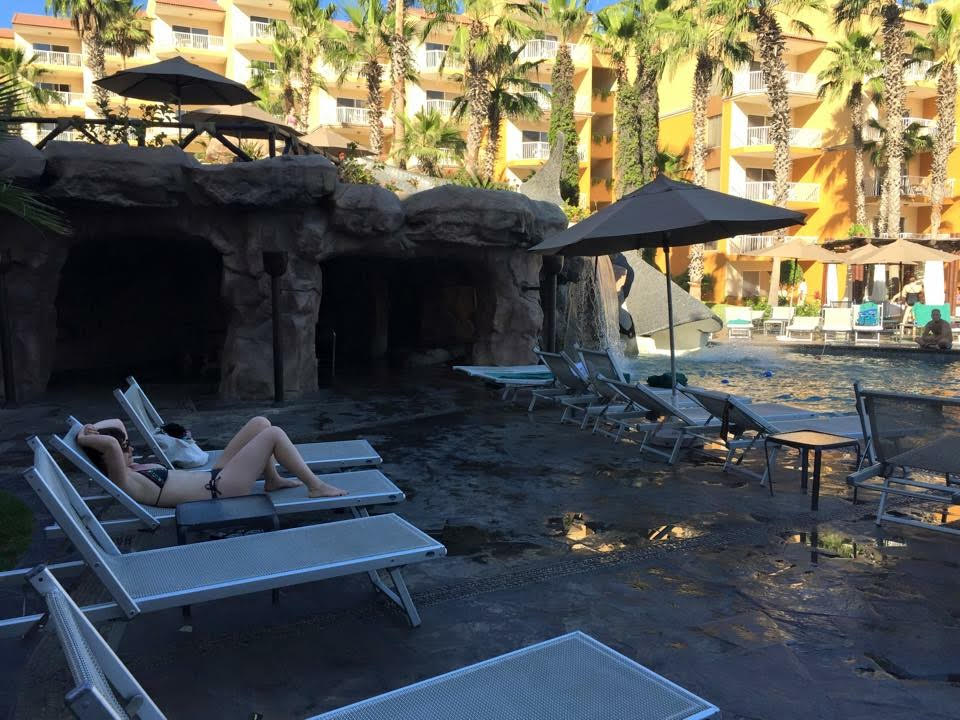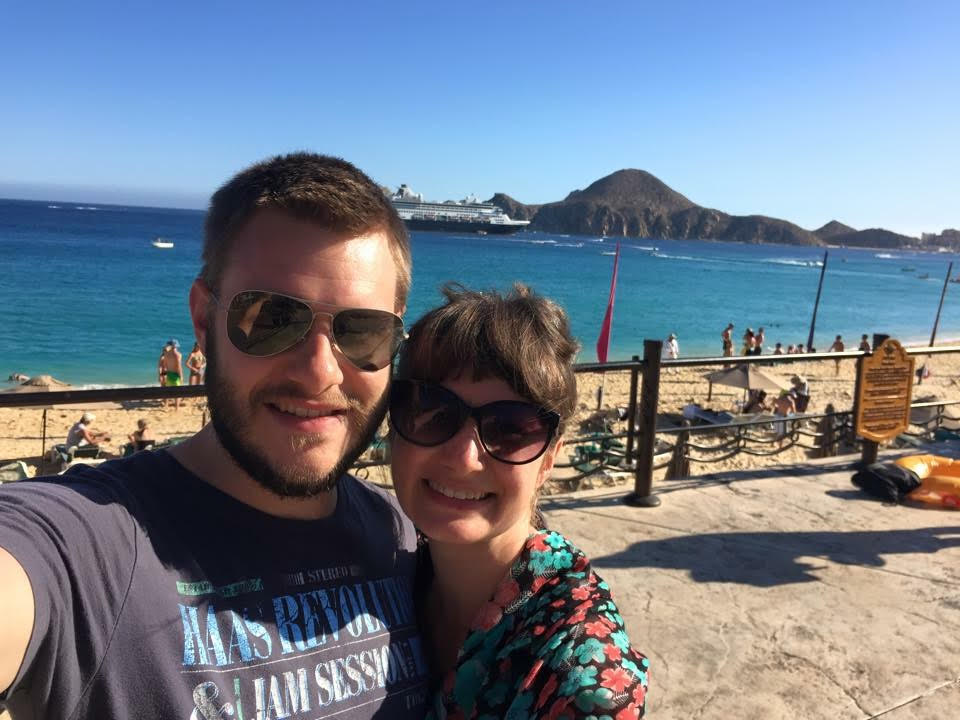 And, churros…!!!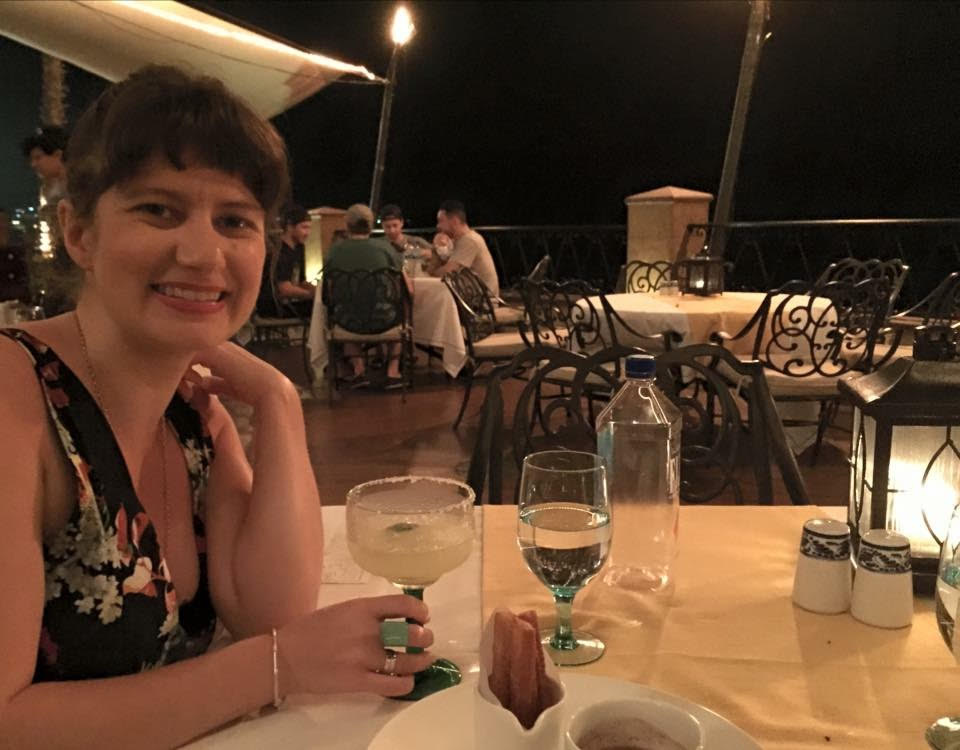 The moral of this story should probably include something about not drinking the shower water, avoiding Spring Breakers at all costs, and not getting sucked into viewing time-shares (seriously, you will not believe how easily very smart and knowledgeable looking tourists get sucked down the road towards viewing time-shares, struggling many hours – and multiple Pacificos – later to finally shout a defiant "no" and run away screaming), but the moral of this story is more about life's lemons and utilizing them to make little lemon wedges for your cheap Mexican beer.
Or lemonade margaritas, if that's more your fancy.
With love,

Liv and Rob xx

Ps. Another disclaimer, we actually have no idea when US Spring Break is…??!! So that advice may be obsolete for this year. But with the NYC air assuming a humidity percentage of hideous proportions no longer able to sustain a socially acceptable level of heat-induced dripping-in-sweat non-stinkiness, the advice "Get the holy frick to a Mexico beach this weekend no matter what your visa status" still seems entirely as relevant as ever, right??!! Now, GO!! x