A weekend in Seattle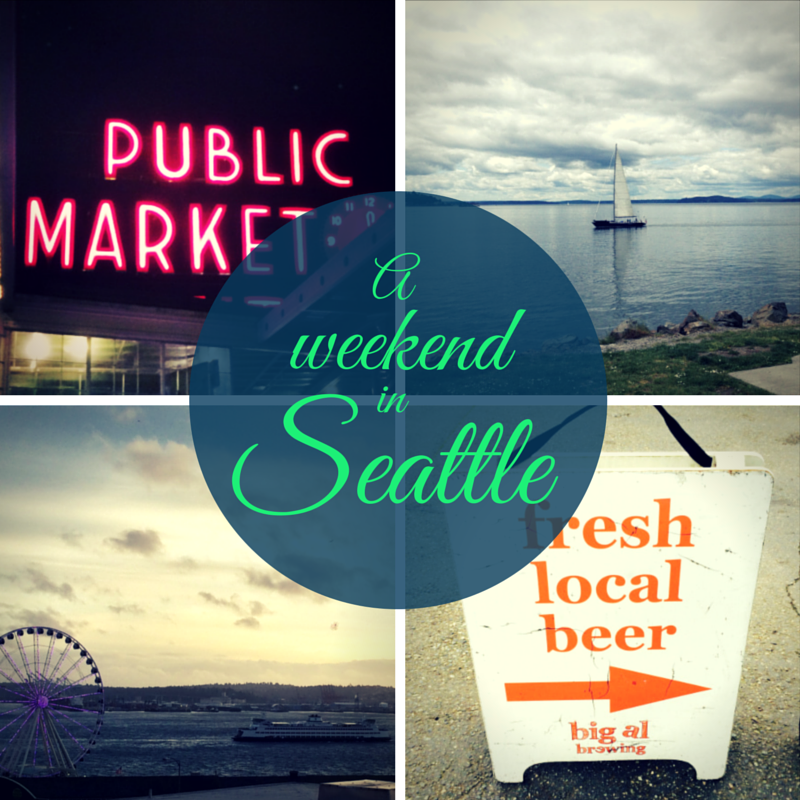 #####Last weekend we decided at the last minute to fly to Seattle and visit our Australian friends who work and live there. The Seahawks had just come from behind to make it into the Super Bowl and it seemed like a good excuse to get out of San Fran and hit the town.
Note: flew Alaskan. Nabbed some Qantas points for our troubles (sweet).
For many of us our only experience of Seattle is as the home of the lovely forresty surrounds of Seattle Grace Hospital, or as the setting of Rob Reiner and Tom Hanks' famous (I think it's famous) stroll towards Pike Place Market as they discuss TH's butt and a sex move called tira misu (fun fact: not actually a sex move according to director Nora Roberts, we all need to get our minds out of the gutter. Or I do.)
Either way, you may be thinking "Seattle?", "hit the town?", "there's a night life in Seattle?" and "what is this far-off magical place on the other side of the universe?" "Do they have beer?"
Oh! So many questions, and I have the answers! Yes there is beer. Yes there is a nightlife. There is coffee, and great food, and art, and music!
We stayed in an AirBNB close to downtown near Alaskan Way, which runs along the waterfront and is close to the market and everything you need.
Us at Pike Place…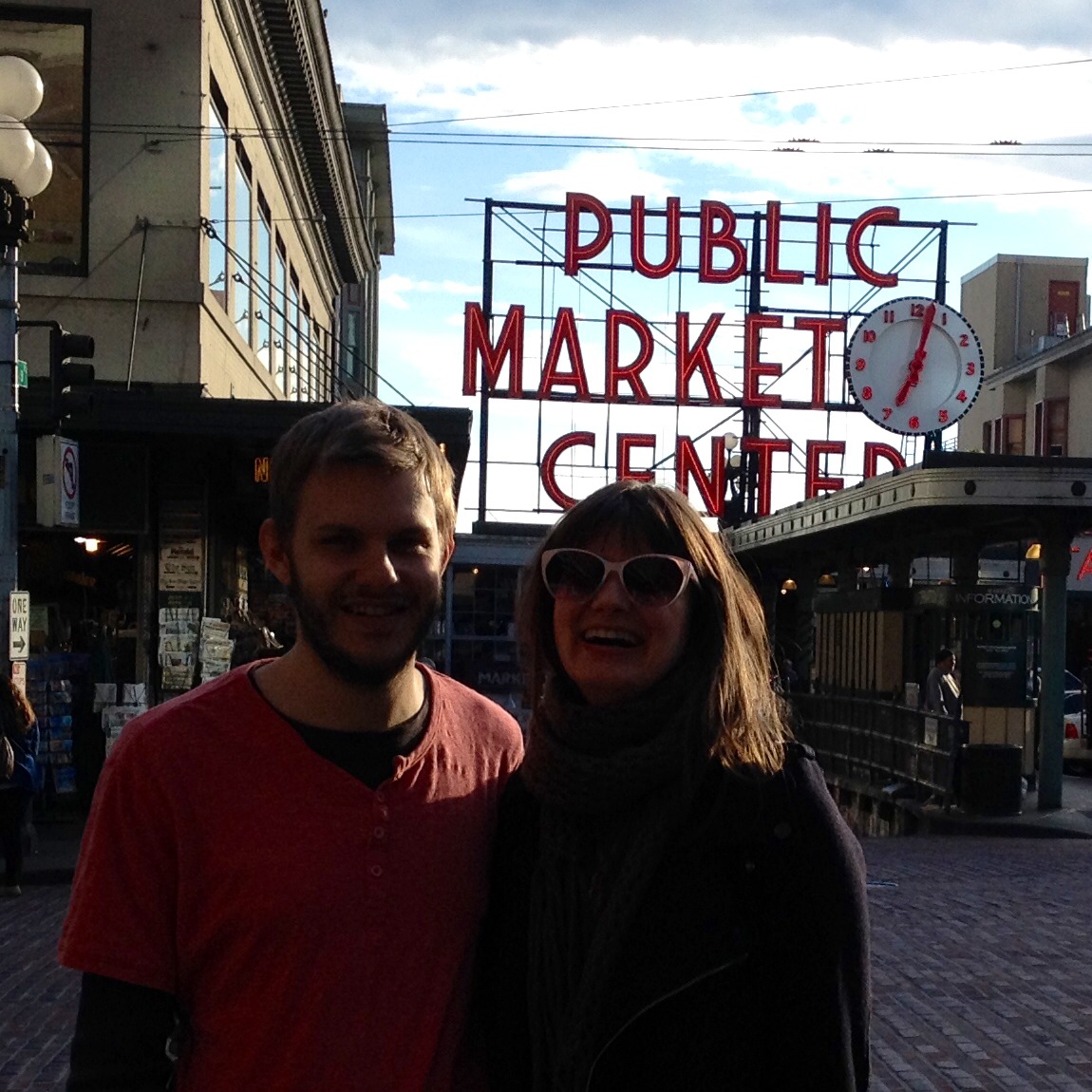 Look how much fun we're having - I have no idea what we're laughing at but it makes me want to be on vacation again!!
#Art!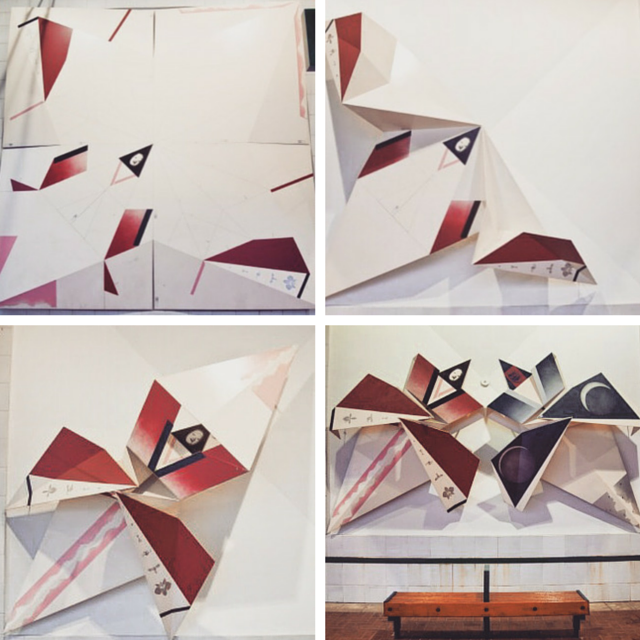 I've found that there are always stacks of artsy goings-on in Seattle. Above is a series at International District Station we found on our way from the city to Sea Tac airport. (Sonya Ishii - designed to represent origami that is being folded!)
During other Seattle trips Rob and I have visited Seattle Art Museum (SAM) which has some fantastic travelling exhibitions – in 2011 I saw the Musée National Picasso collection, which was obviously super impressive. We also saw Seattle Symphony Orchestra and Chorus at Benroya Hall – very cool.
SAM's Olympic Park stretches along the beautiful waterfront with outdoor instalations, sculptures and art works. Here are some photos from our visit last year.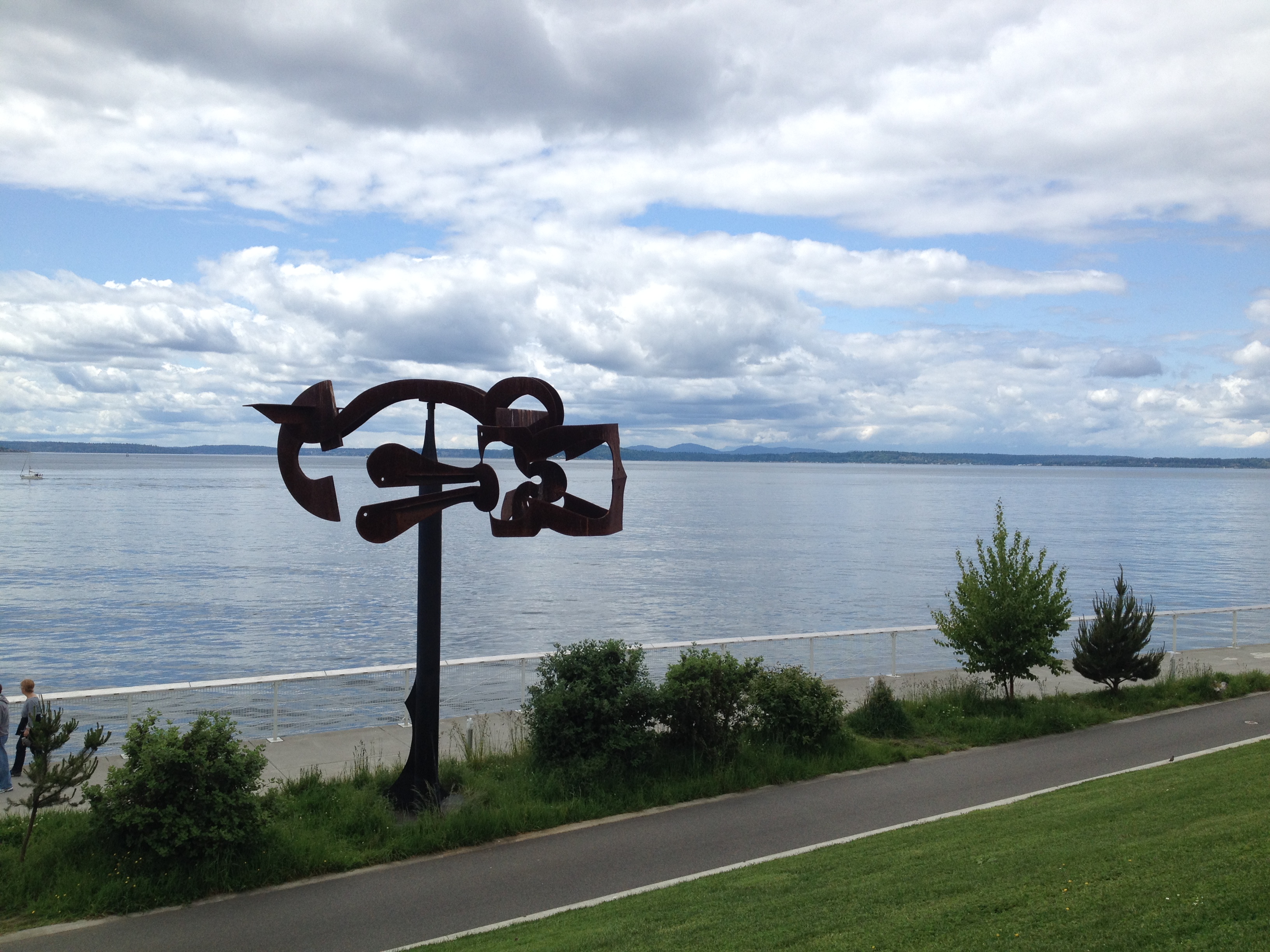 With friends Liat & Artem…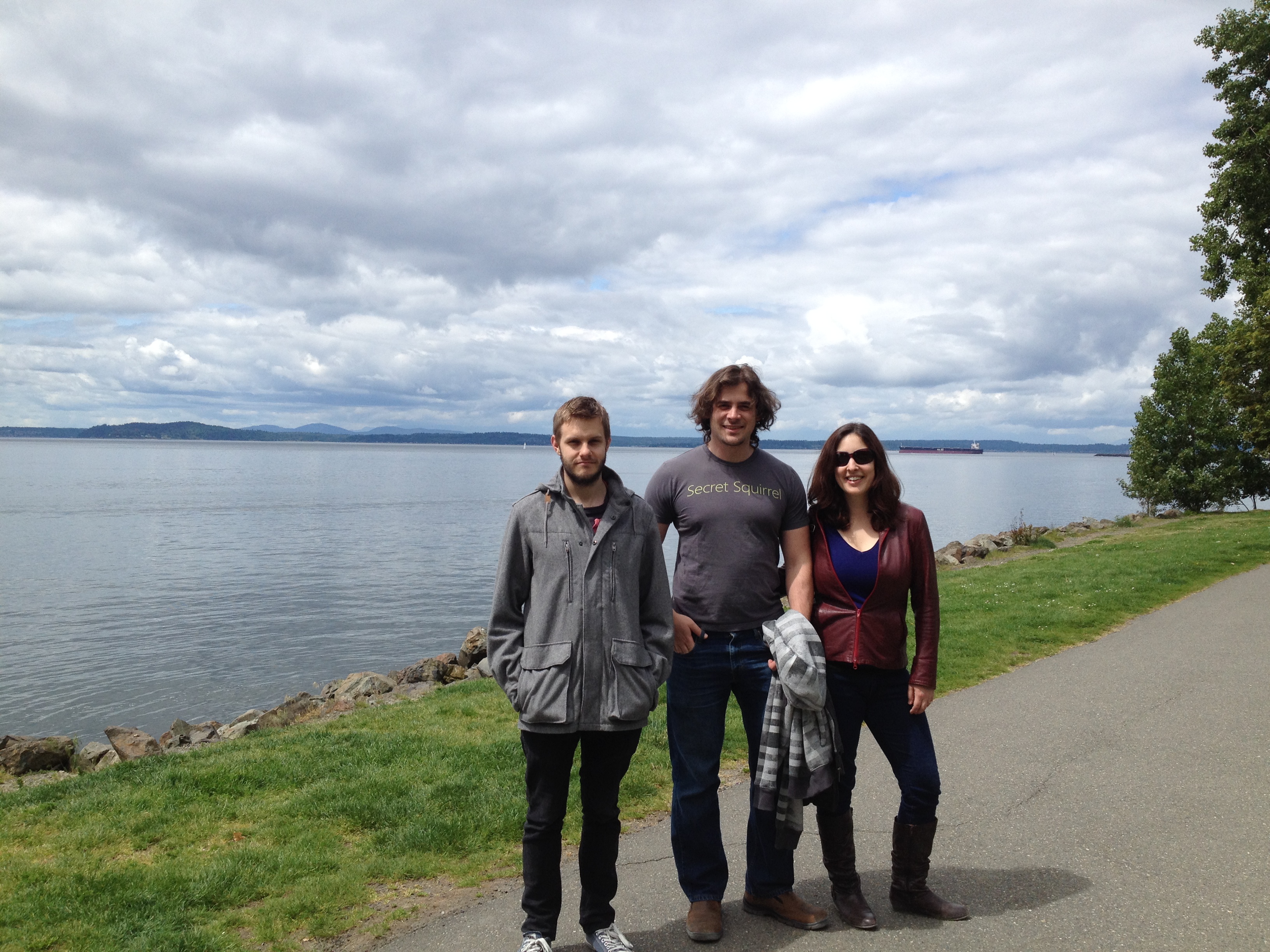 I don't think the boys were too sure about this one…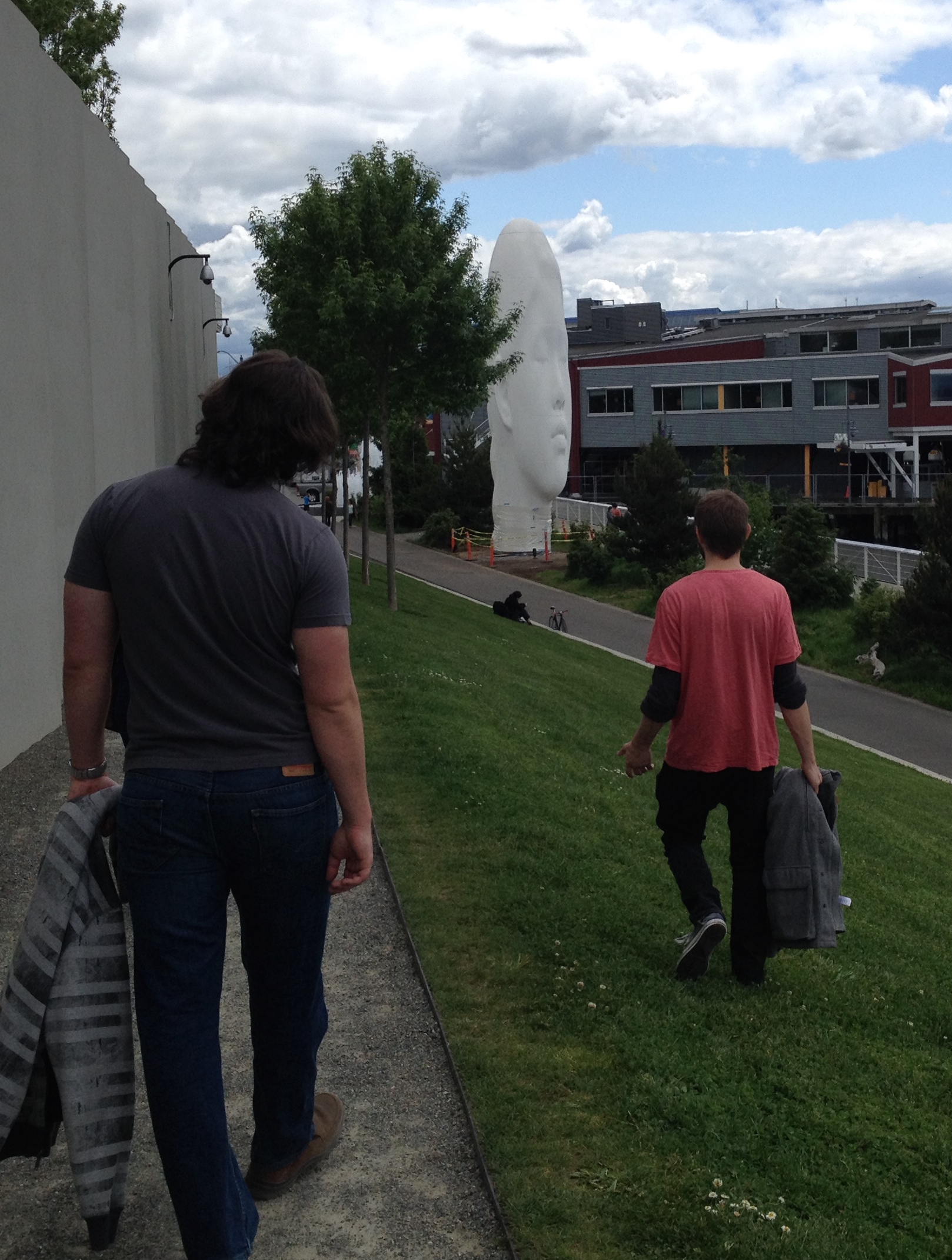 If you have a car you should check out artsy hipster Fremont (north of Seattle) for awesome Vita coffee and brunch as well as community arts projects like the famous Fremont Troll under the George Washington Bridge and the Lenin statue in the main square.
As you can see I personally had a great time climbing the troll…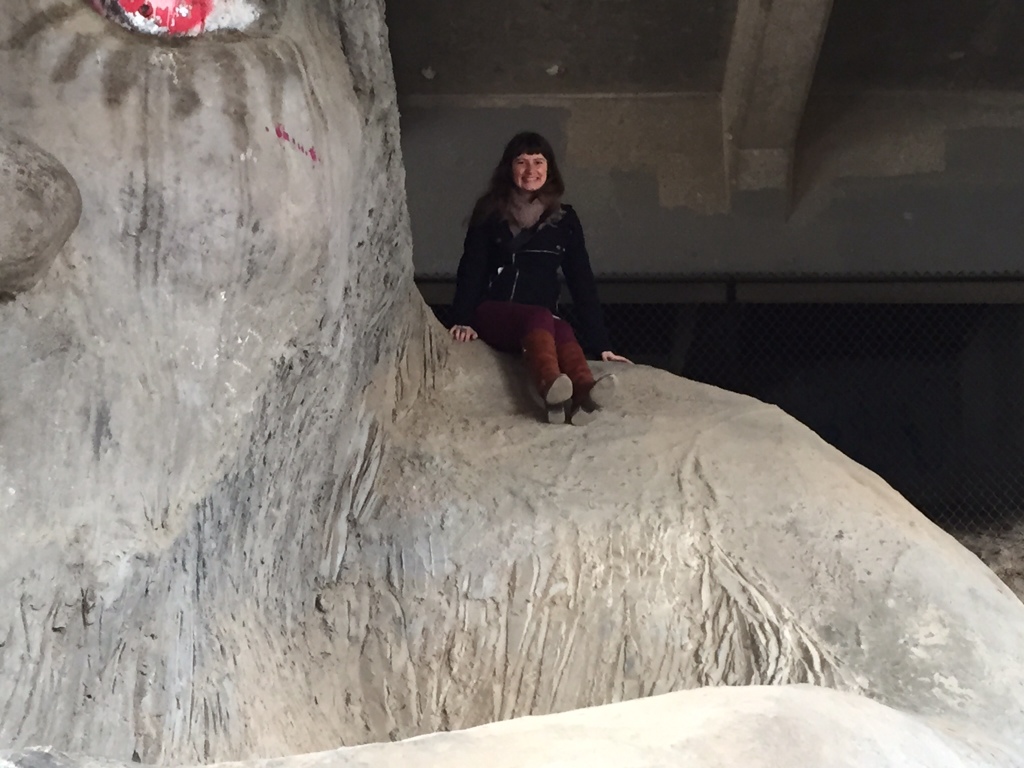 Troll selfie…
#Nomnom…
So, for a super pricey dinner the revolving restaurant at the top of the Space Needle is very fancy with amazing views of course of the Sound, the other lakes and surrounding mountains
For brunch, Belltown is a neighbourhood close to downtown Seattle with about a billion brunch spots. Capitol Hill is also really good for cafes, restauraunts and bars.
Of course, the market is amazing for fresh seafood, fish, fruit and veg. The restaurants and bars are a bit interesting but have amazing views of the Sound and often the food is good if you can pick it.
The first ever Starbucks is at the market. But if you actually want some real coffee I had THE NUMBER ONE BEST machiatto I've ever had in the States at Storyville (in that it was an actual machiatto, not something the barrista just made up. Just sayin! I know I can be a coffee snob but seriously you guys). The magical place is located in the Corner Market Building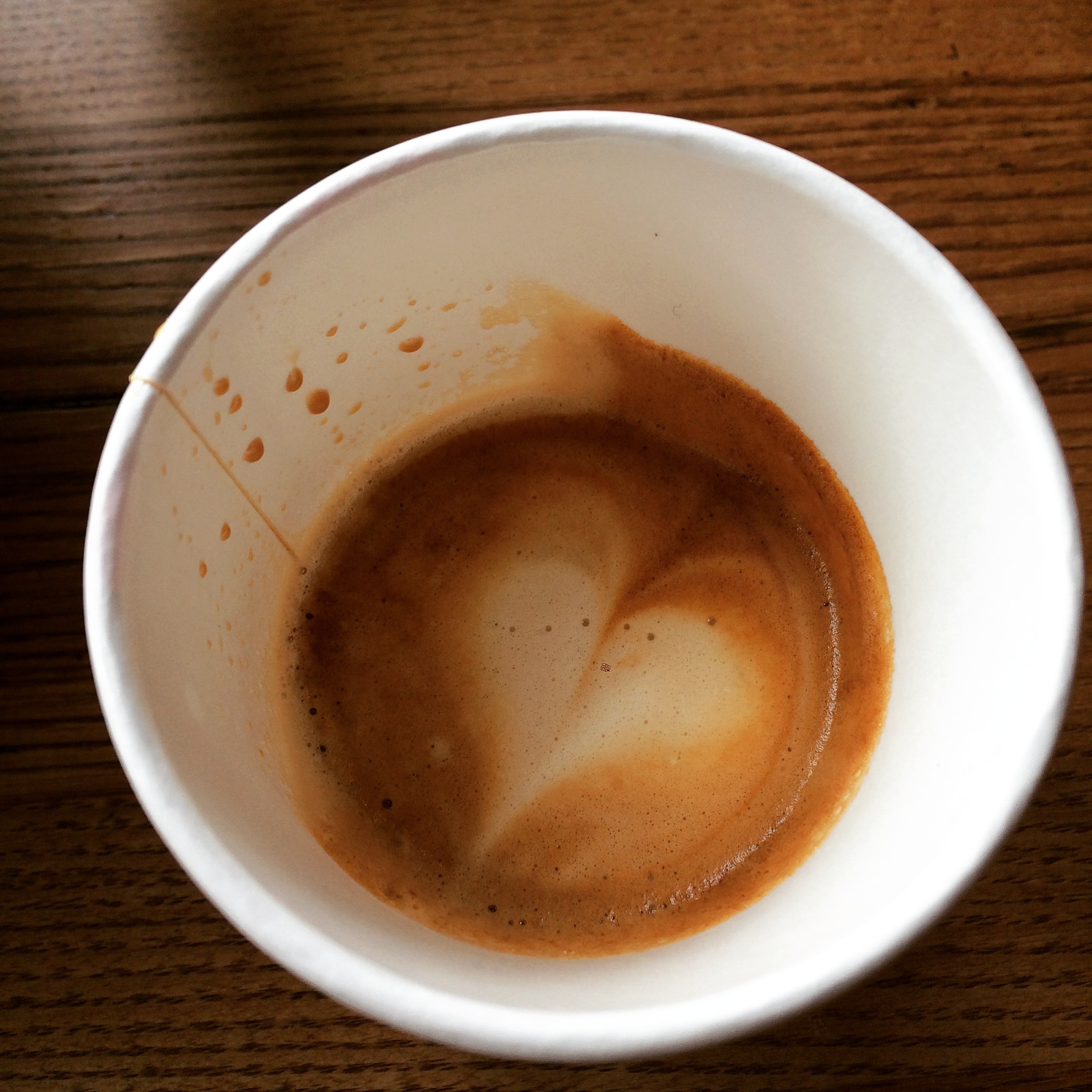 There is a warren of restaurants and bars and shops in that building – Seattle is genius at making sure you never have to go outside in the rain.
Pike Place brewery is also right there and there's a funky hipster pub at the stairs.
All of these places back on to the infamous and totally gross "Gum Wall", which is exactly what it sounds like.
Here are some photos.

I know – ew!
I promised beer…
#Brewery Tour!
We had a lot of fun Saturday taking a brewery tour with Road Dogs Brewery Tour and Brian our lovely tour guide.
We checked out Big Al, a micro-brewery of house-brewed beers, Seapine, with classic stylised artisan brews, and Hilliards, with game day beers and onsite canning – all micro-establishments with opportunities to check out the back end and to see the brewing process close up.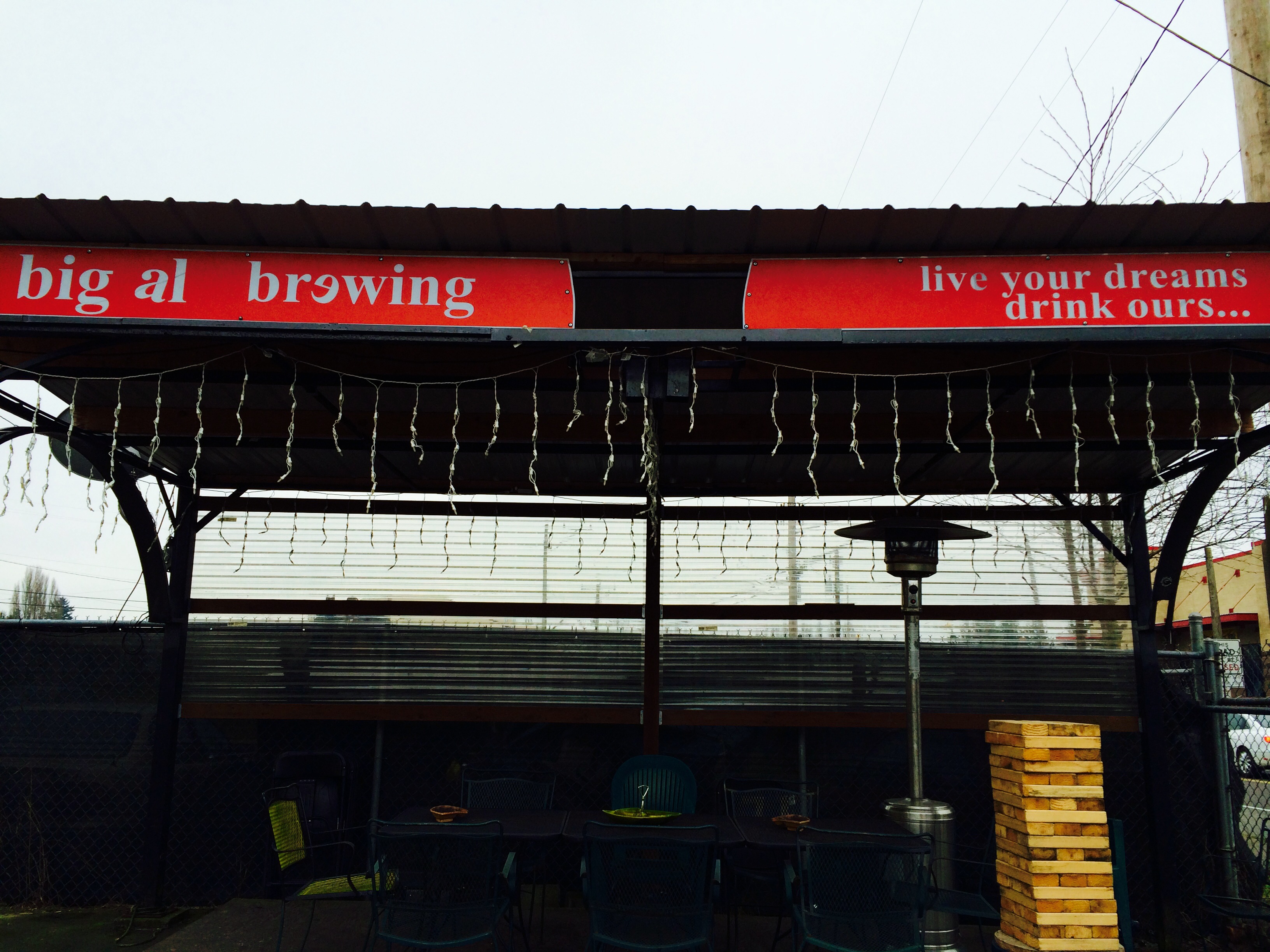 Washington state (of which Seattle is the capital) is a big producer and exporter of hops. It is home to over 281 breweries – second only in number to California, which has the most breweries of any state. I usually LOVE stouts and porters, but I had the only India Pale Ale I have ever (EVER) liked at Big Al. Hoppy but smooth rather than bitter. The stout at Seapine was also super yummy.
Fun fact: Brian told us that IPAs came about when British colonialists brewed beer on the ships to India to make up for there being no beer brewed in the colony. Facinated? I know, beer trivia is awesome!
#Now to the actual reason we went to Seattle in the first place…
It goes without saying that watching the Seahawks lose was very sad – though watching Katy Perry smash Bruno Mars out of the park (mixed sporting metaphors) with a performance that was (as Artem pointed out, strangely reminiscent of GI Joe - but in my (Liv's) opinion still) AWESOME certainly made up for it.
I still don't quite understand rivalries here but apparently as a San Fran resident and default '9ers fan I should have been barracking for the other team any way.
My bad.
So that was our Seattle trip!
Let me know in the comments what you think.
In the meantime I now have a total craving for a Meg Ryan rom-com…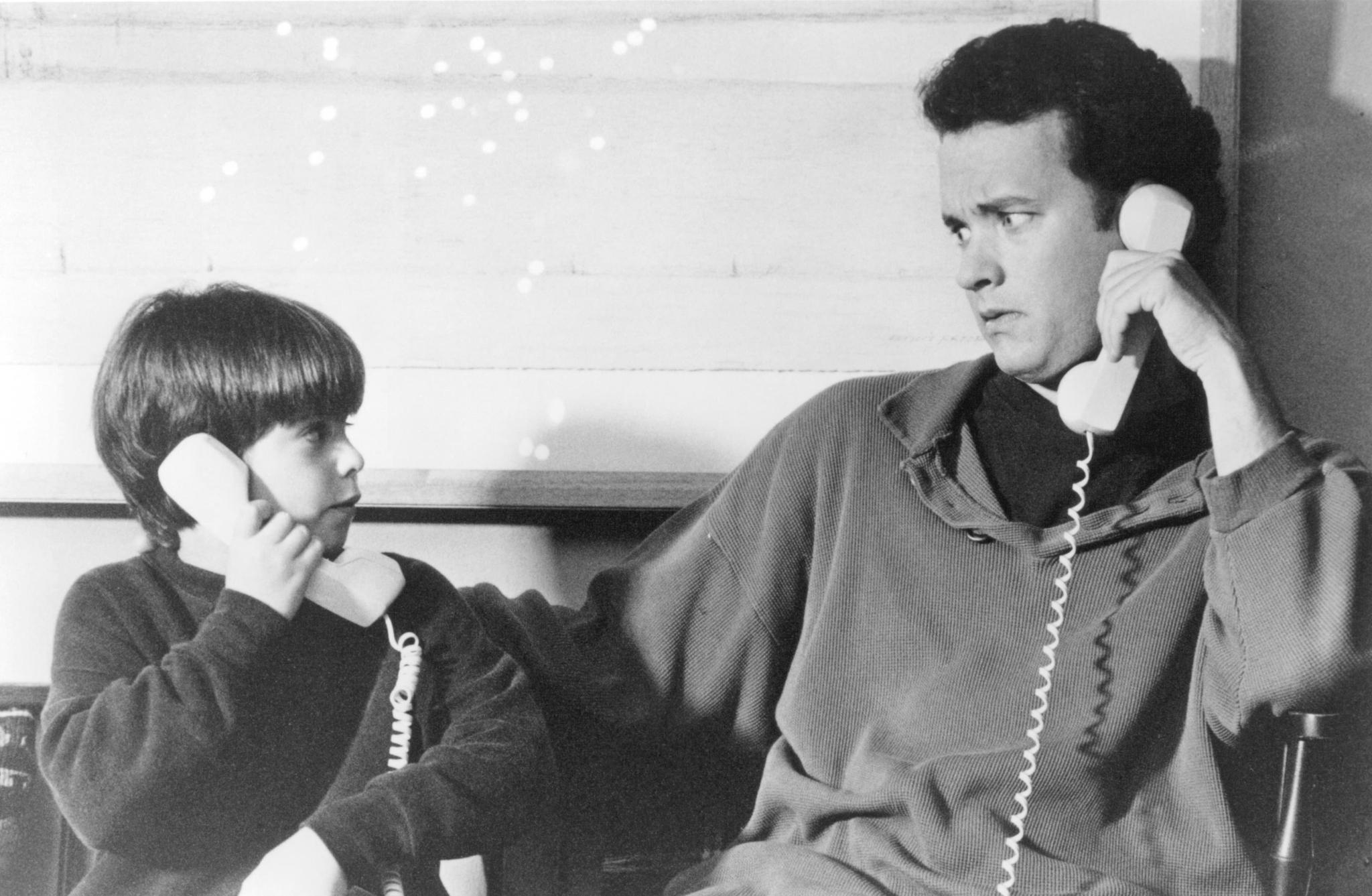 Happy travelling!
Liv xx