Tahoe White Christmas
######Tahoe in the Winter is like a little snow activity playground!
When the snow is decent you can snow shoe, downhill or cross country ski with a choice of 18 amazing resorts. There is also snow mobiling, local beers to try, great restaurants and ridiculous views of the world's deepest Alpine lake in the midst of the stunning Sierra Nevada ('Snowy Mountains' in Spanish).
This year we stayed in Tahoe City and drove in to Squaw Valley for downhill skiing to access Olympic Valley, Squaw and Alpine Meadows.
The views from the top of the mountain are amazing.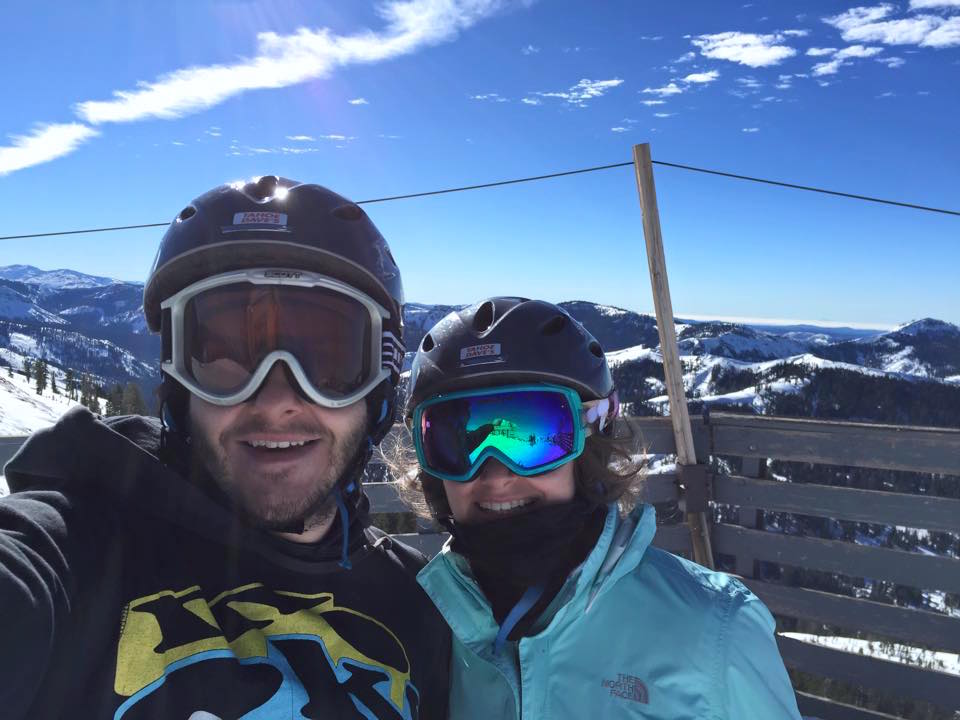 Tahoe City is super relaxed and low key. The people are awesome. There are great ski/ snow shoe hire places with great advice on where to go.
Tahoe City also has great restaurants, Tahoe Brewing Company with local micro-brews…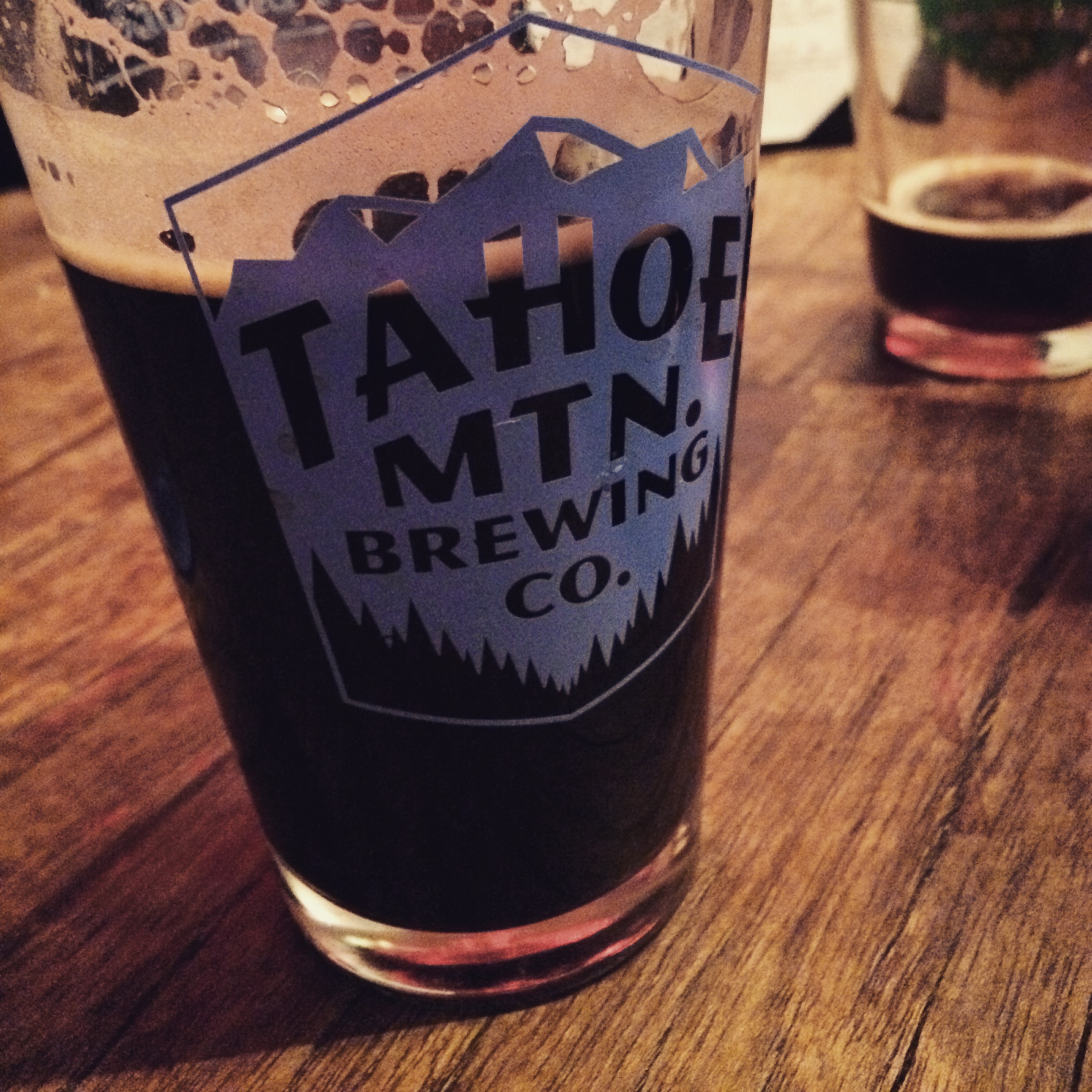 and even a fantastic coffee/ bagel place. To top it all, close proximity to the lake and, again, stunning views…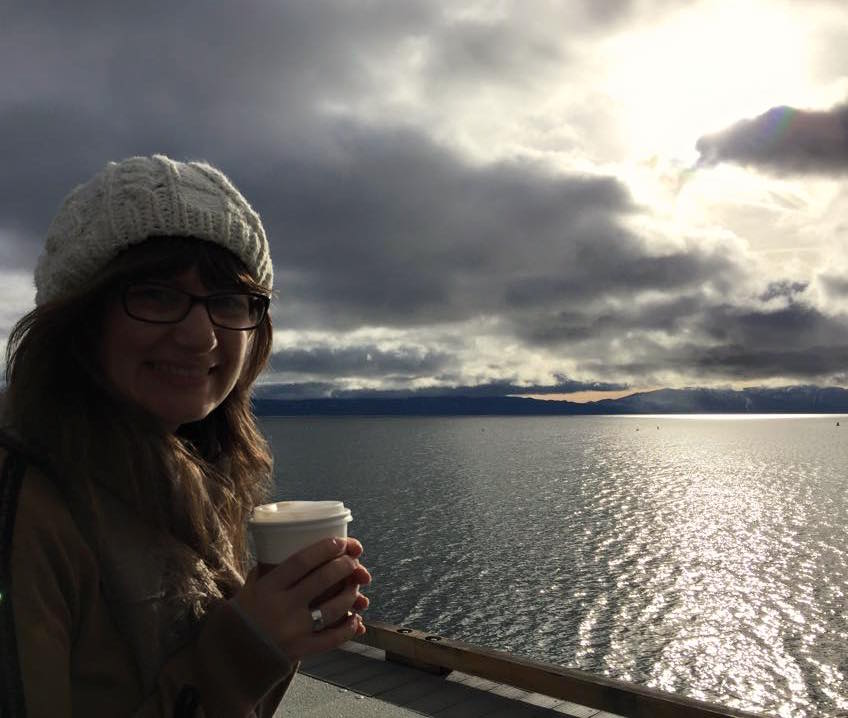 By staying in Tahoe City we were close to the Lake for walks. Here we are on the frozen lake… (those are my friends Liat and Artem)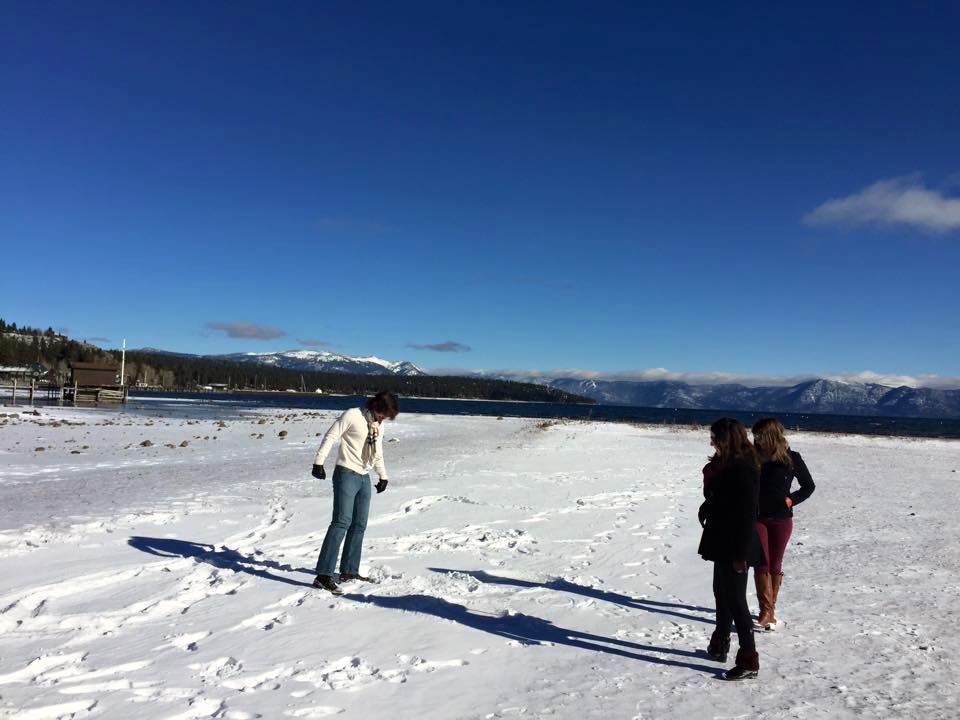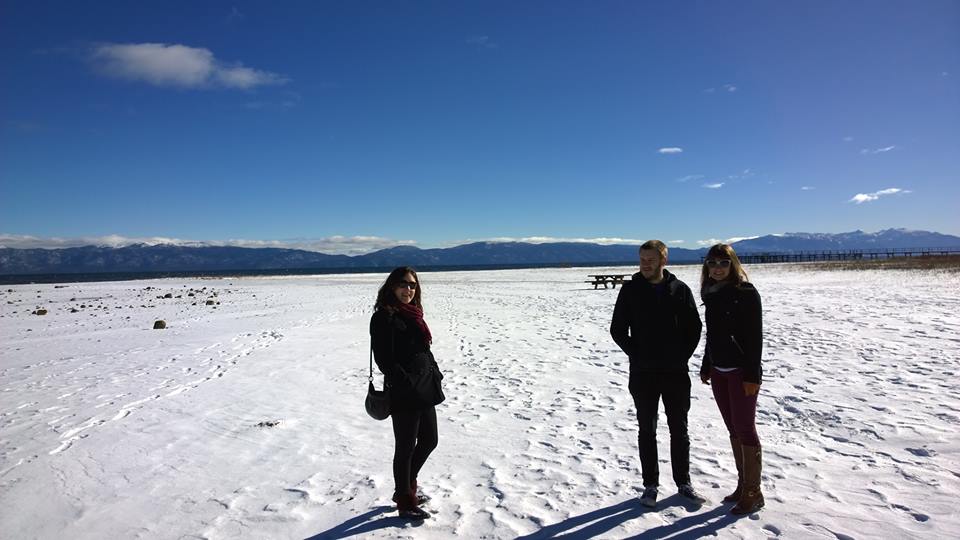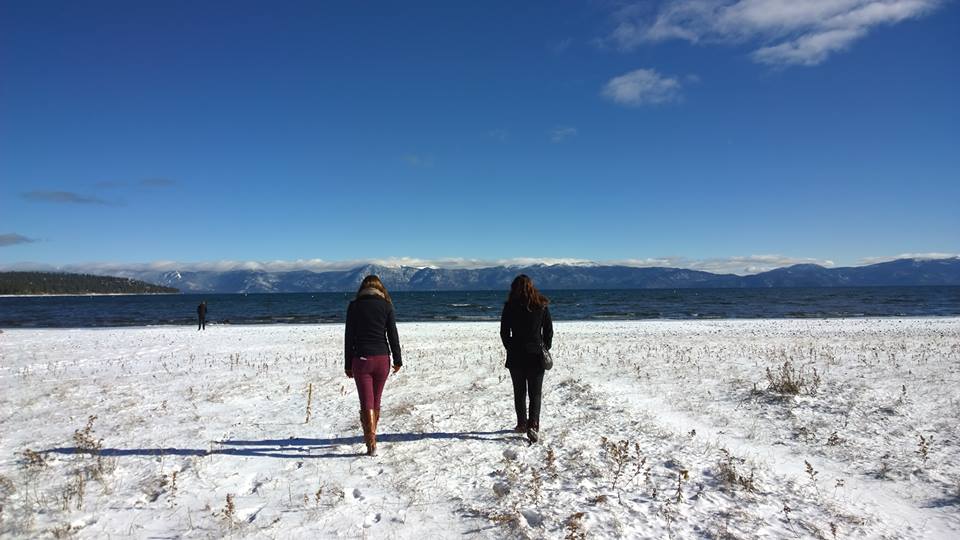 Yeah, I love Tahoe!
On our second day at Squaw Valley the weather came down hard - that night was Christmas Eve and we had to shovel the car out of the snow. Actually shovel the snow from the car. Awesome!!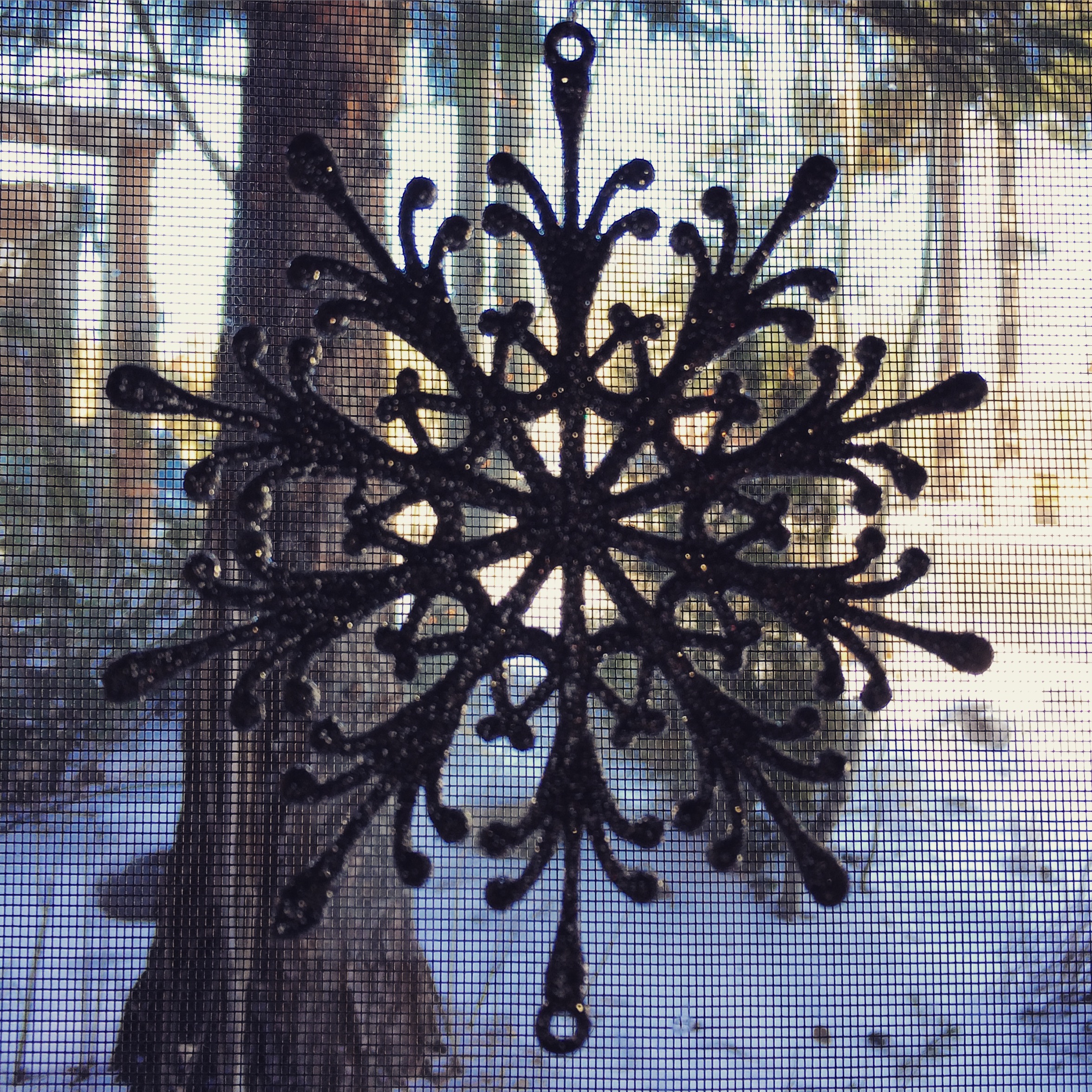 ###Snow Shoeing at Mt Rose

We hired snow shoes and drove to Mt Rose. We picked out our own trail. The snow was cushiony and powdery - it had just snowed, but I've heard it can be a bit packed and icy if it hasn't snowed for a few days!
The views were stunning We watched the weather coming down over the lake…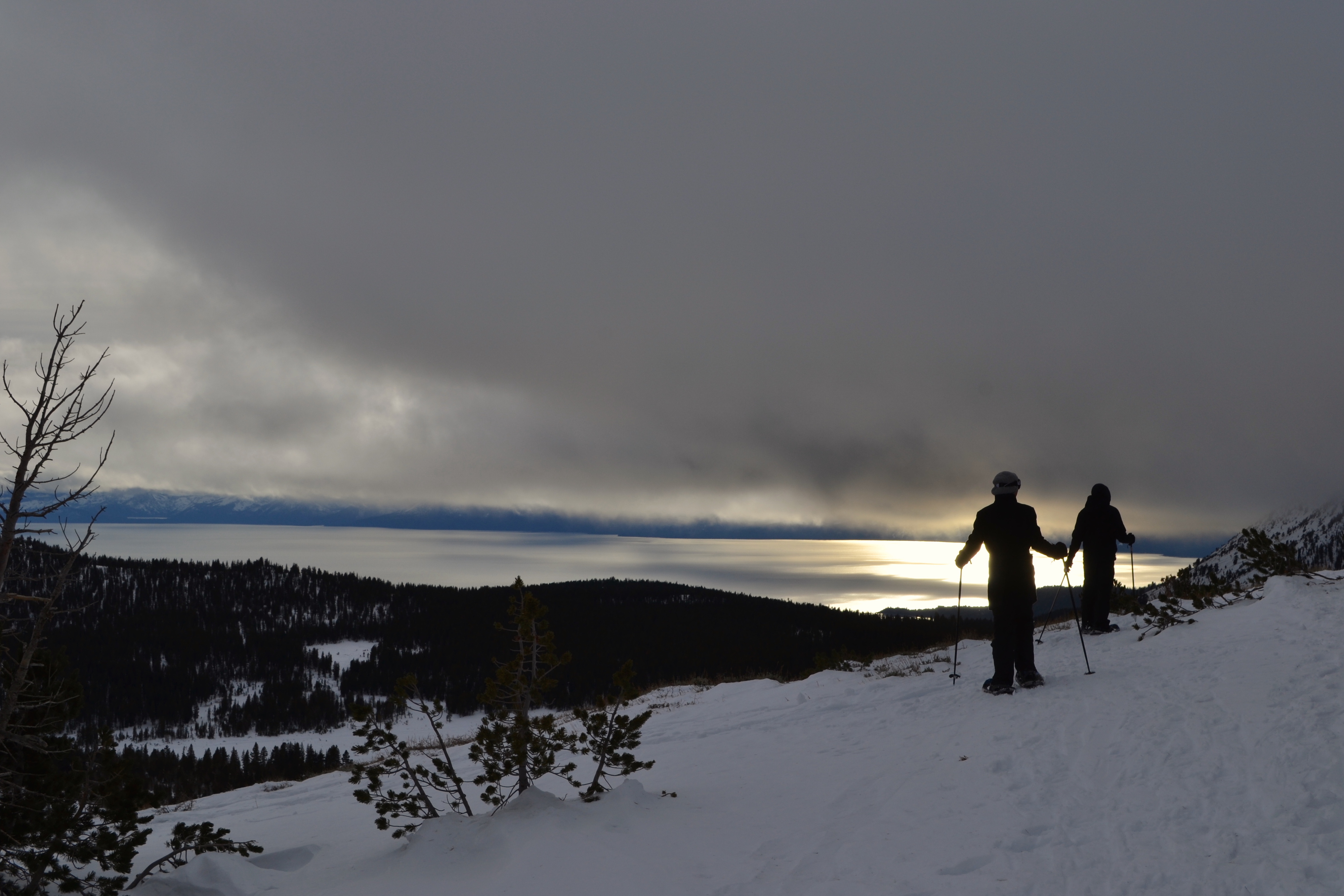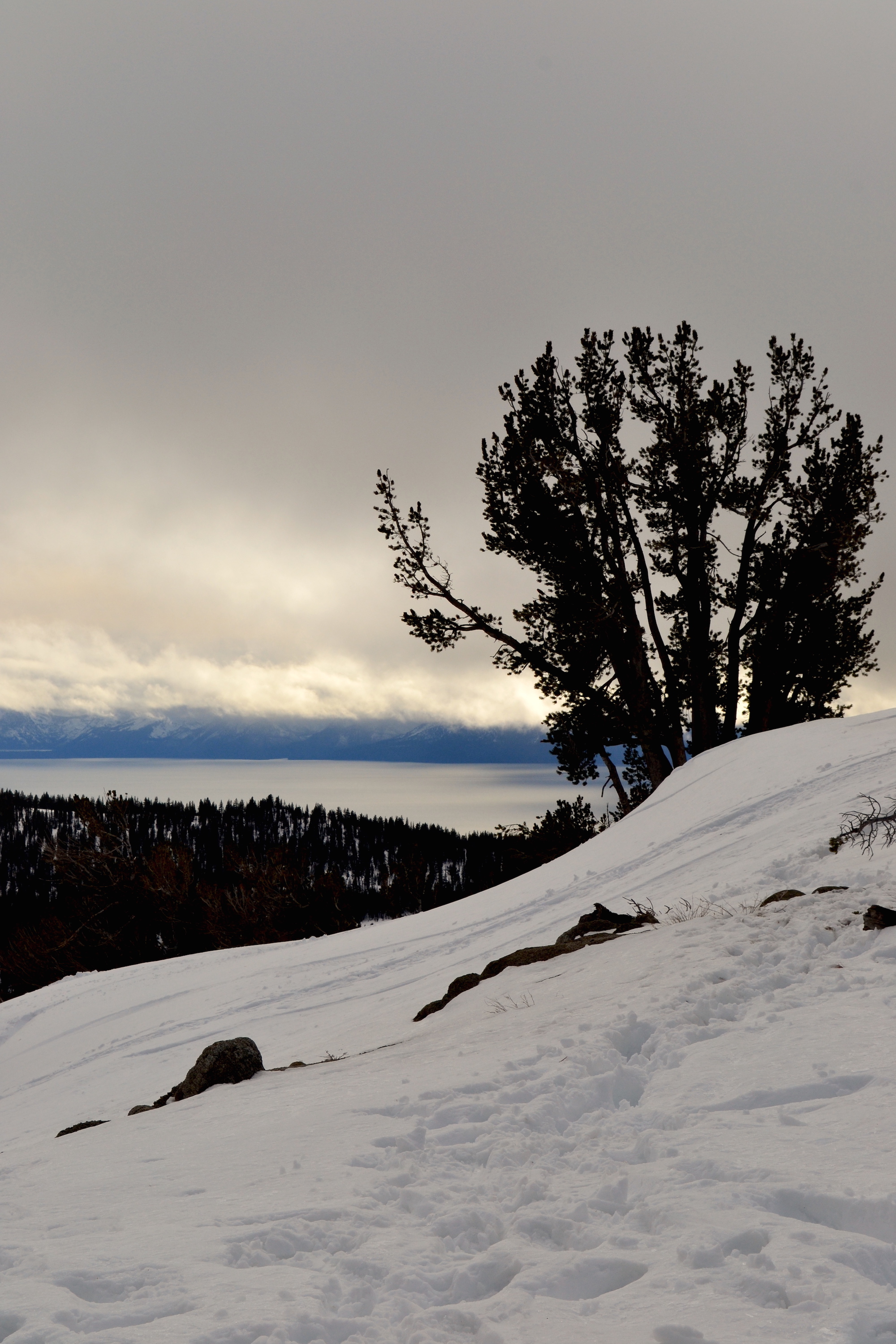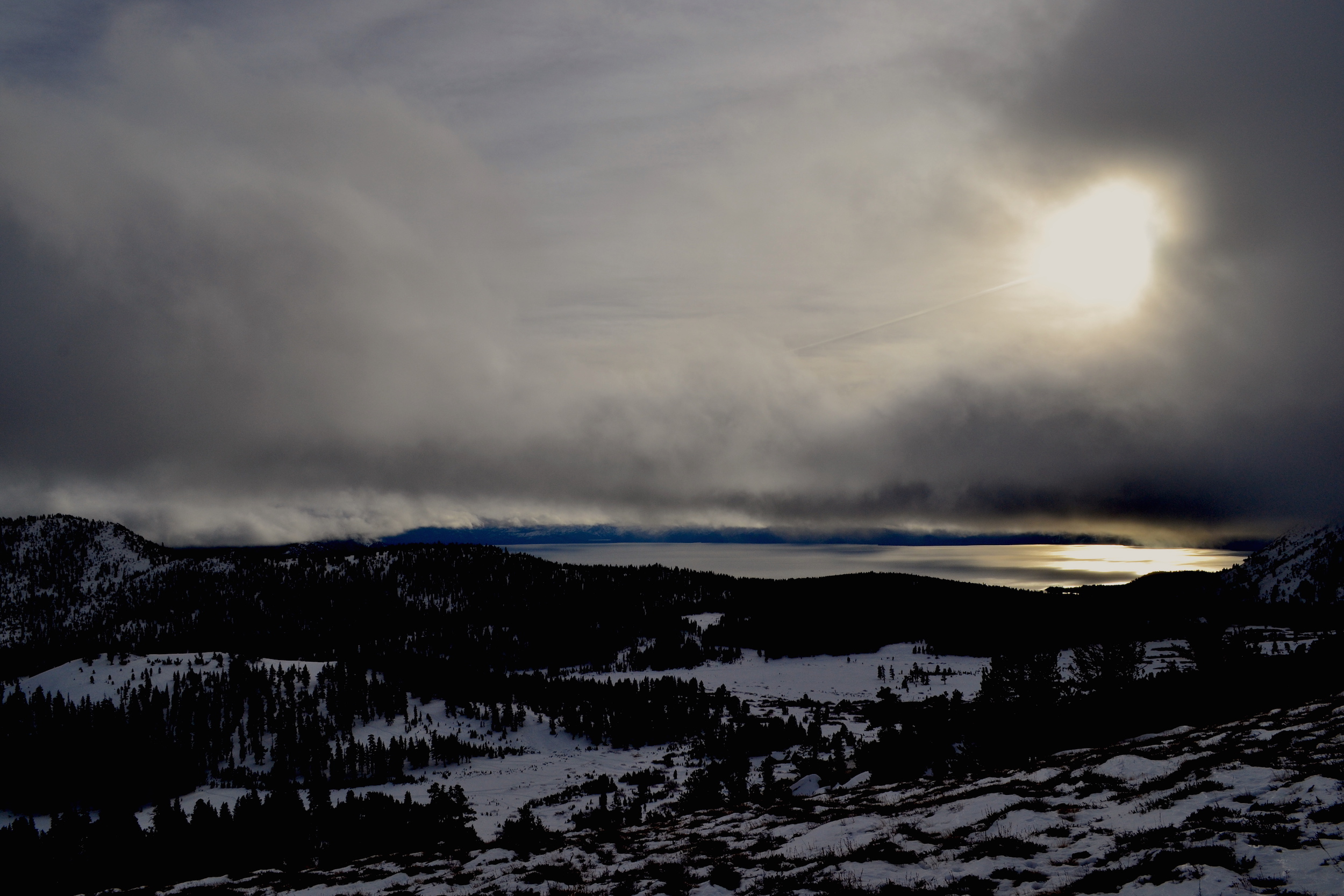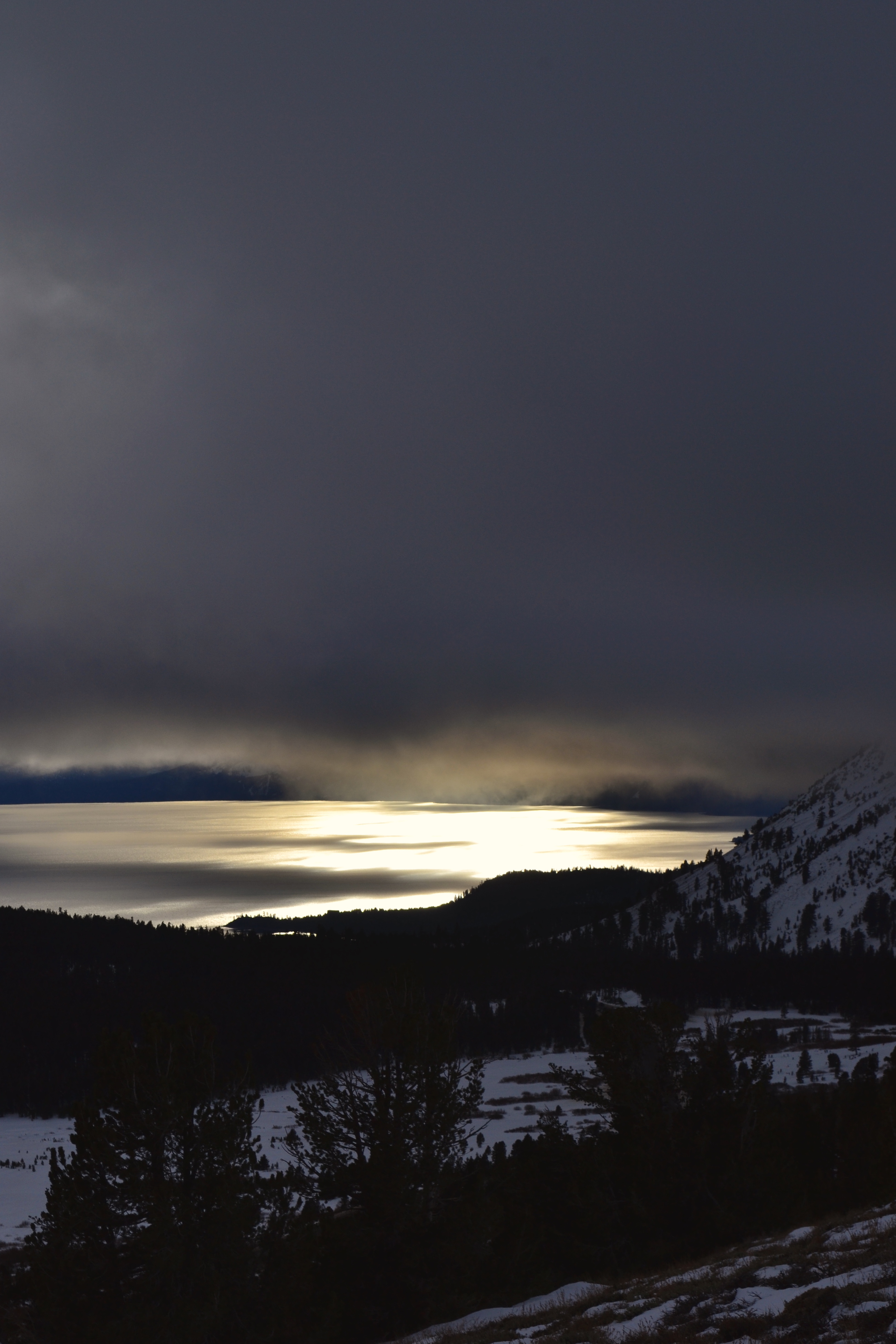 This guy…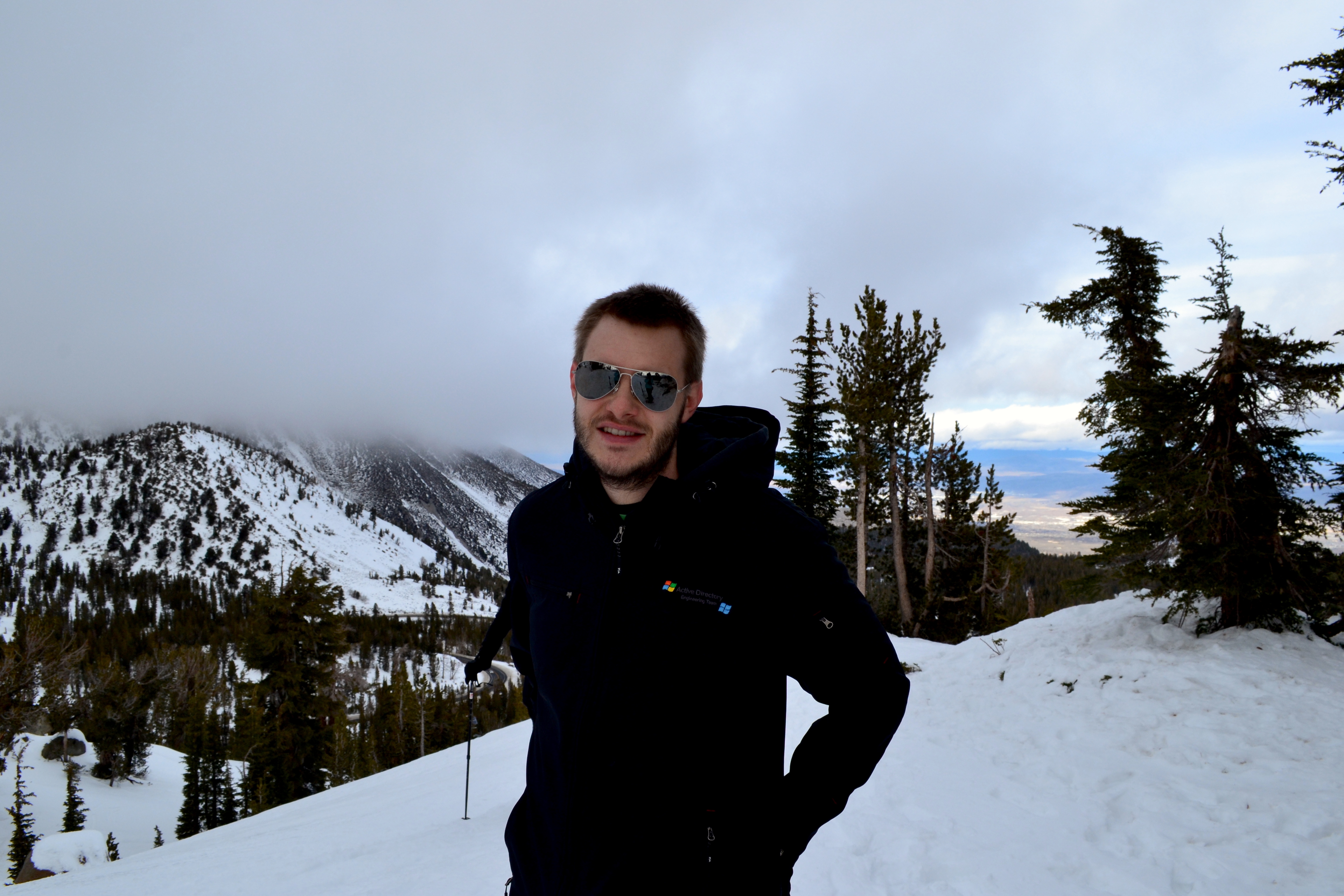 Always time for a snow angel (mmm cosy powder!)…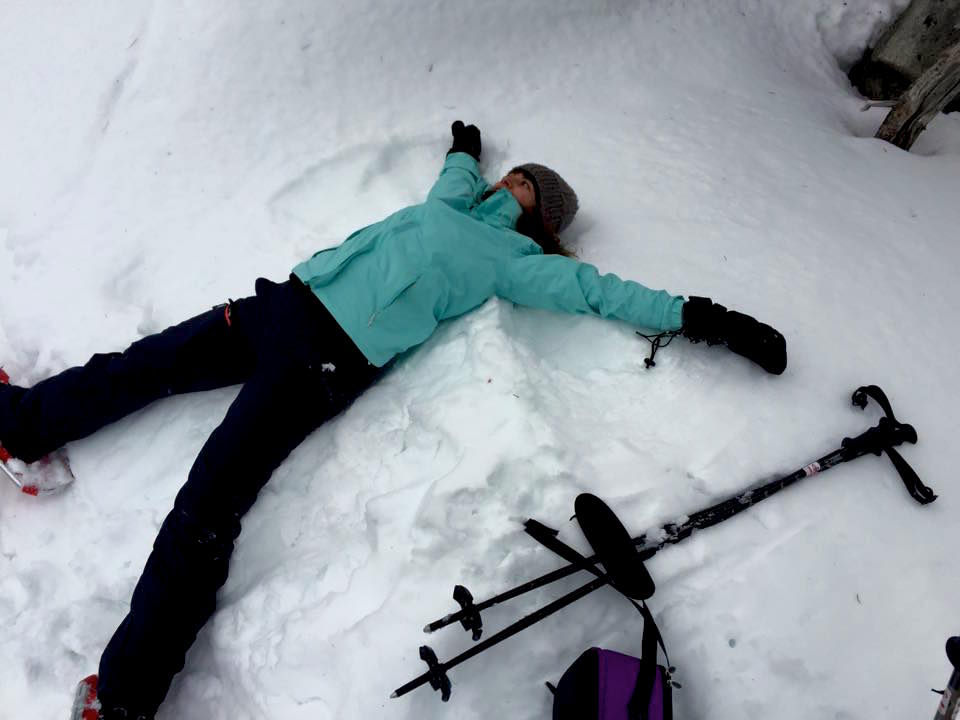 ####Cross Country
The six cross country resorts at lake Tahoe are all to the north of the lake - including Northstar, a top downhill resort.
Tahoe XC was really convenient for us and we were able to hire our skis and boots on site.
The trail we chose was about 7km total.
Not a lot of stunning views - this was more about having fun and exploring! It's easy to choose trails based on skill level or fitness (or eagerness!)
Us looking pretty exhausted after our ski…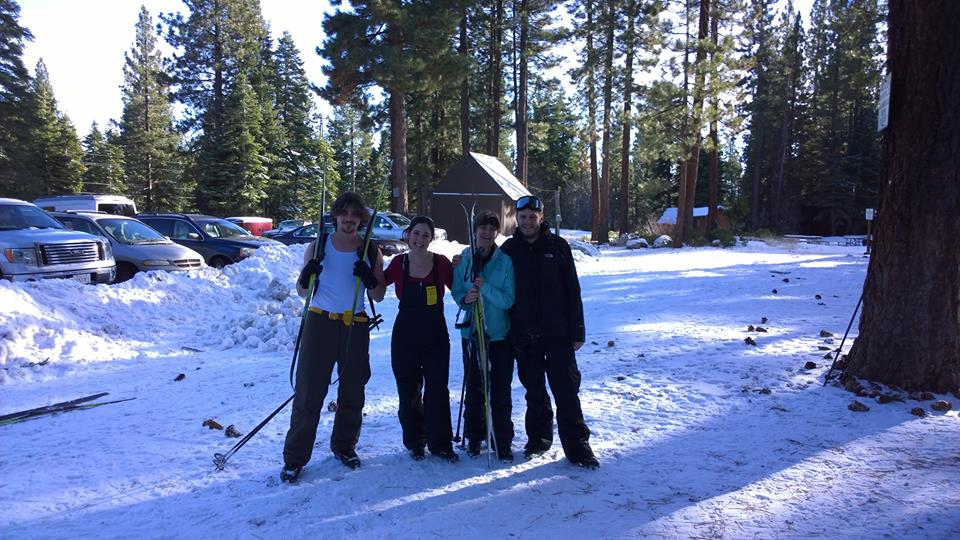 ####Ski Mobiling!
Then we went ski mobiling!!
It seems to me that you have a choice between one of the meadow play parks and taking a trail tour. We took a trail tour up the cross county trails of Northstar. The views were epic, there were lots of opportunities to go fast (!) but also to enjoy the wilderness and serenity when we stopped to break.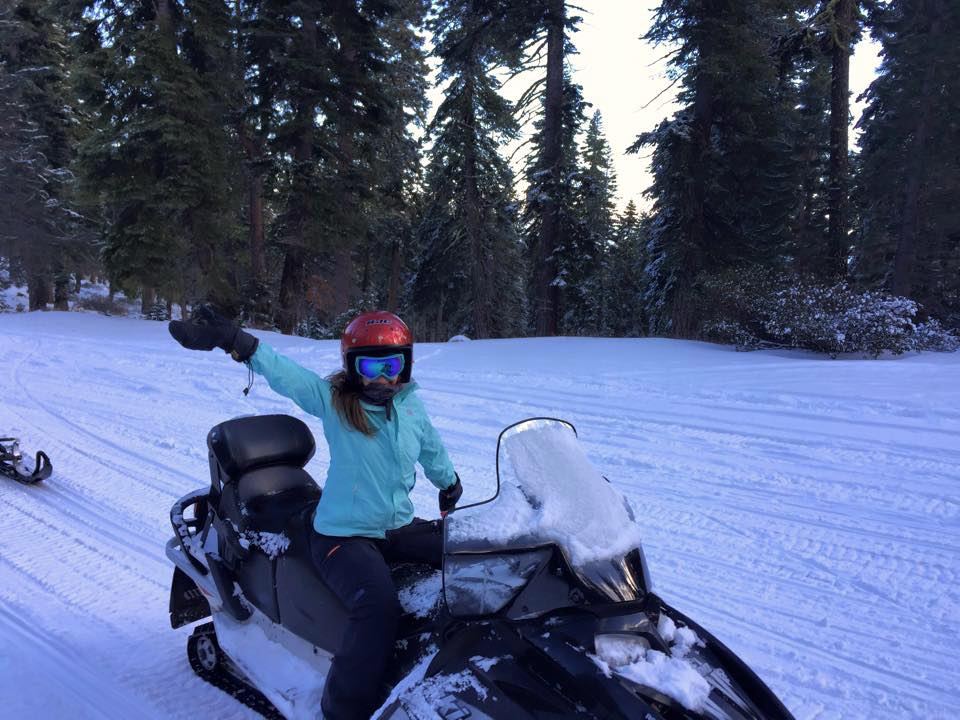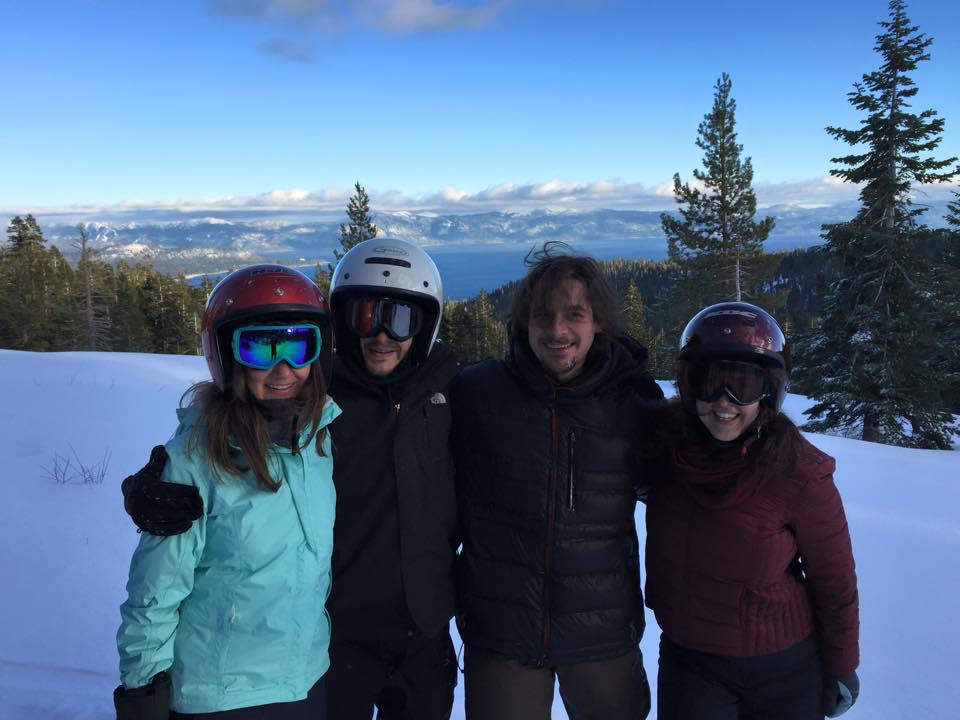 ####Some details
Lake Tahoe is a 4-5 hour drive from San Francisco depending on traffic
You might need chains in Winter. They're $USD40 from a local gas station (Californian now, said "gas station")
Once again, we stayed at an Airbnb about a 2 minute walk from Tahoe City main street. It had an outside hot tub. It was awesome.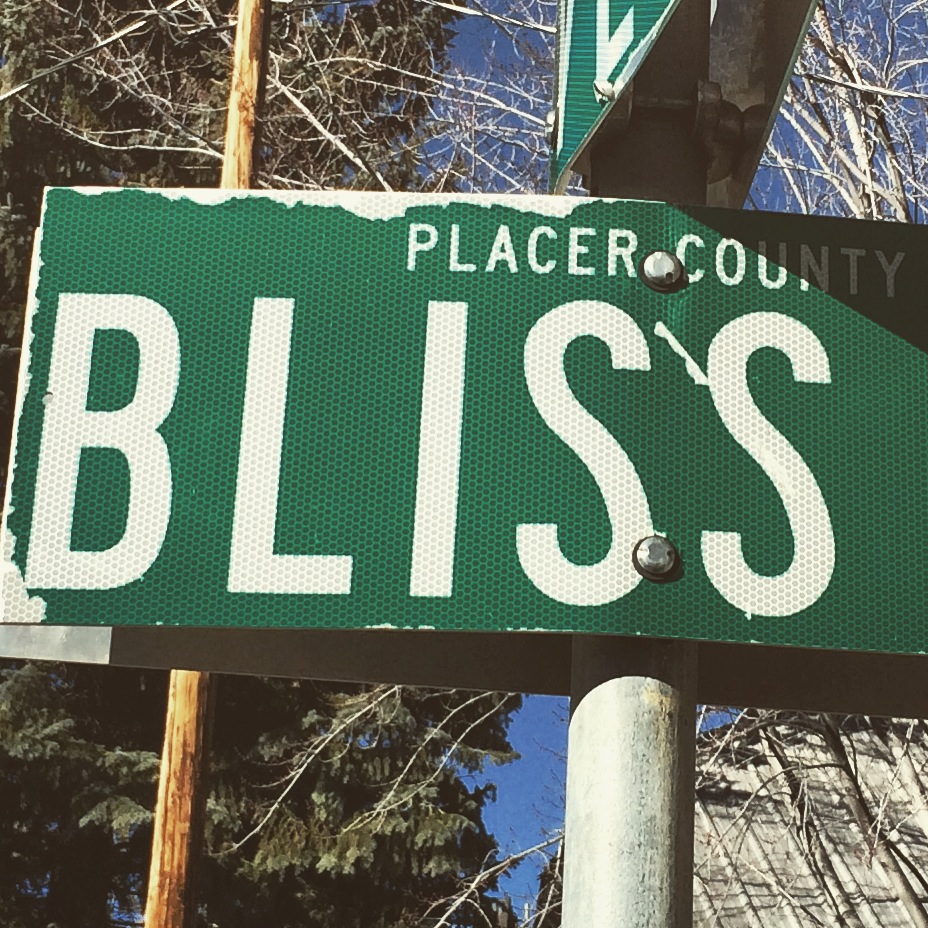 While walking at the lake I read that the first inhabitants, the Washoe of Nevada and California, believed Lake Tahoe was a place of healing, rejuvination, and revival. That any problems you have, you need to wash in the waters and let them go.
There is something to be said for that power at Lake Tahoe. You can feel it looking out at the waters reflecting the endlessly changing colours of the sky. You feel the space around you. You breath the clean air… it's awesome!
######Happy travelling,
######Liv xx