Homecation! Our Melbourne Vacay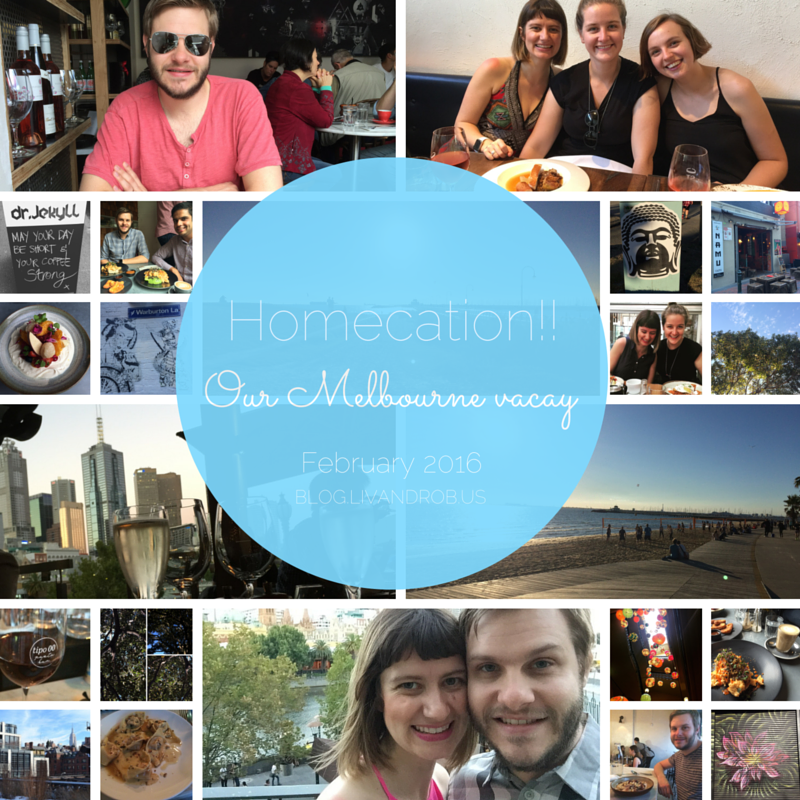 Here's some things these Melbourne kids got up to whilst home-caying. Gorgeous Feb weather, sunny beaches, beer gardens, amazing food and wine! Thanks for the catch ups lovelies!! See you all in NYC as soon as humanly possible…

THE WINDSOR

We first stayed at The Windsor years back when Rob booked it for a Val's Day staycation. Picture us, Rob coding on a side project, Liv circling the room, standing with one hand on the mantle reciting witty quotes from Jane Austen. Realize the historical inaccuracy in a hotel built in 1886, but whatevs. It's fancy, you get the picture.
This time we were in the same suite we had for dressing before our wedding in 2013. The gorgeous Windsor staff gave us a bottle of brut and we even had Tim Tams!!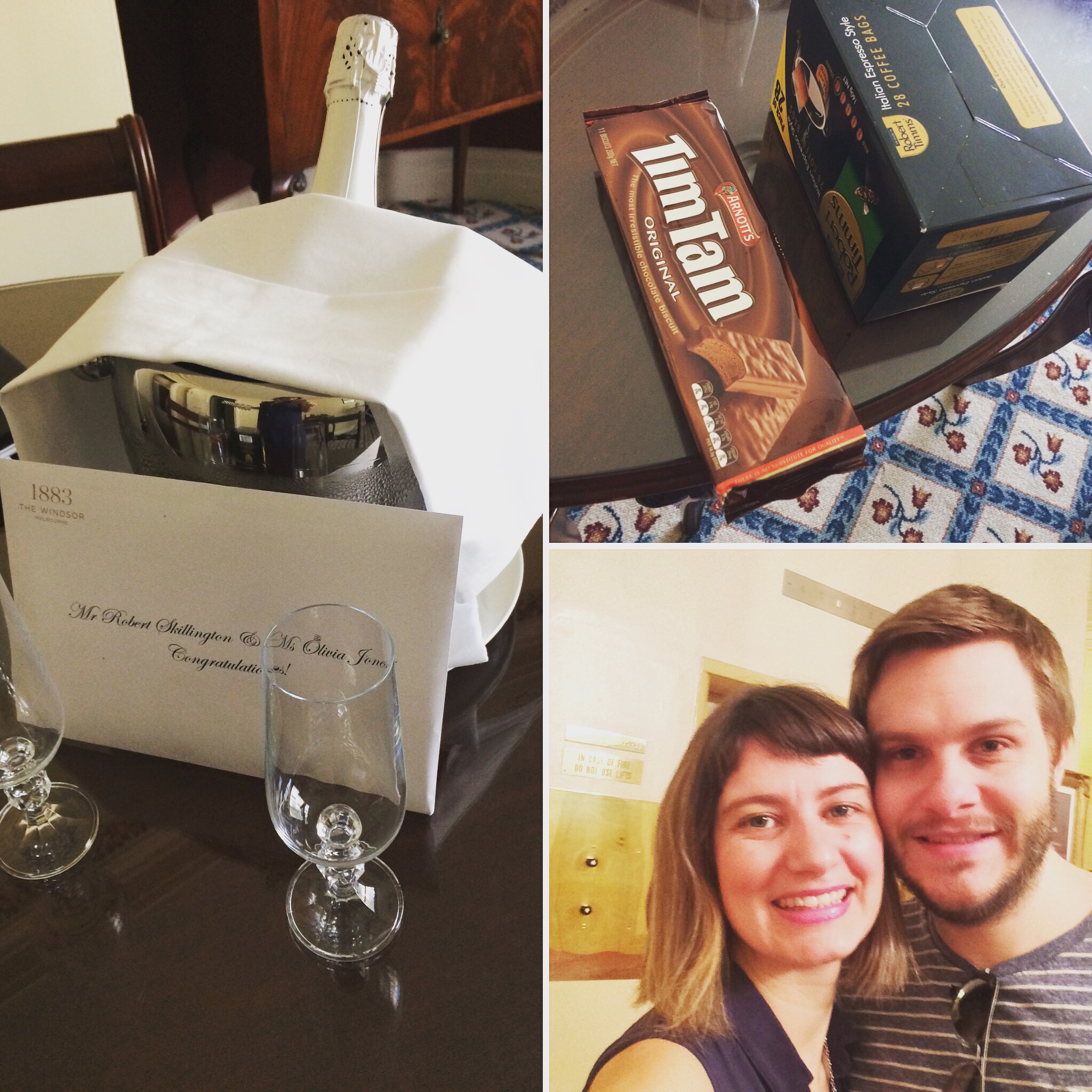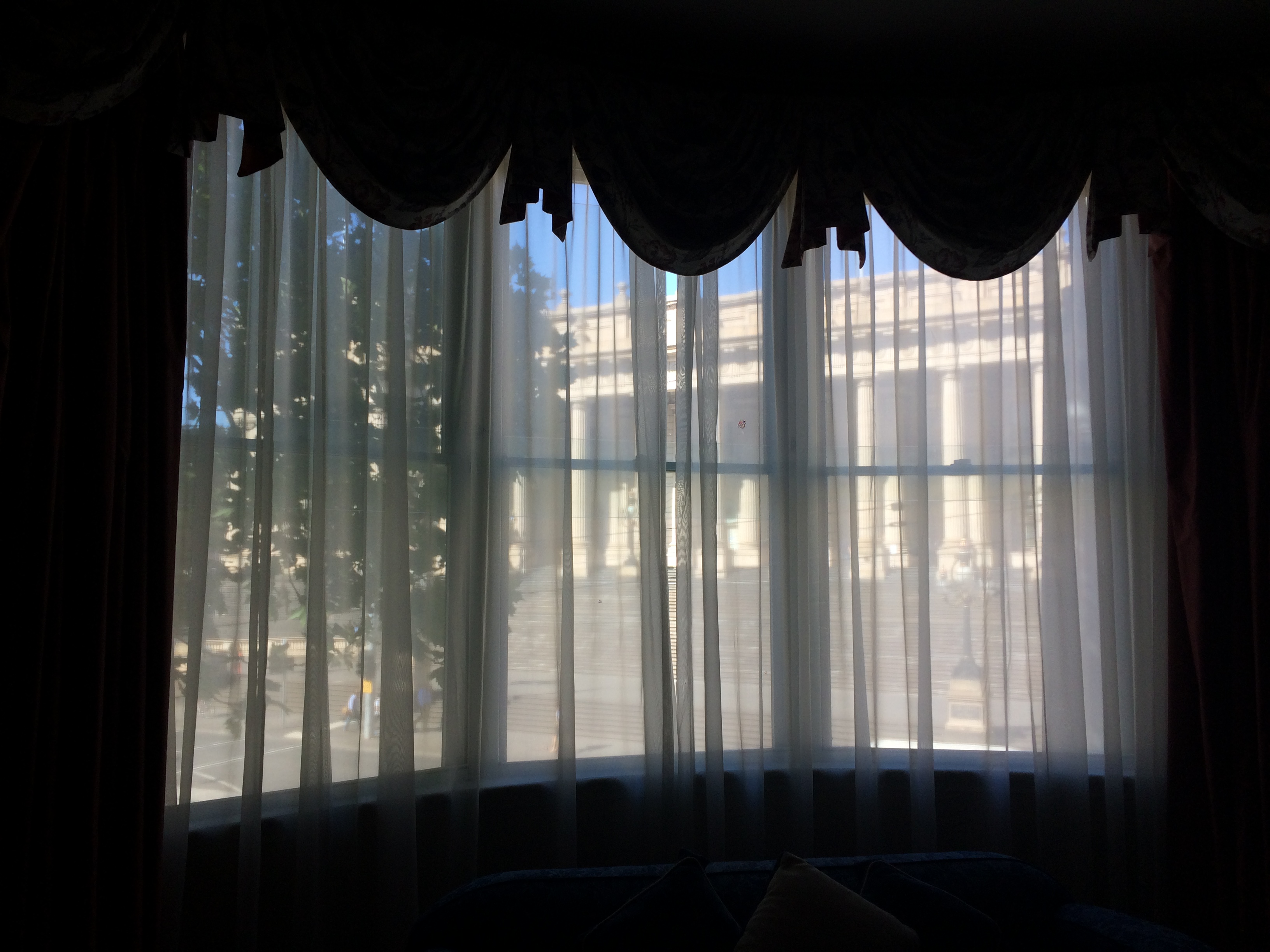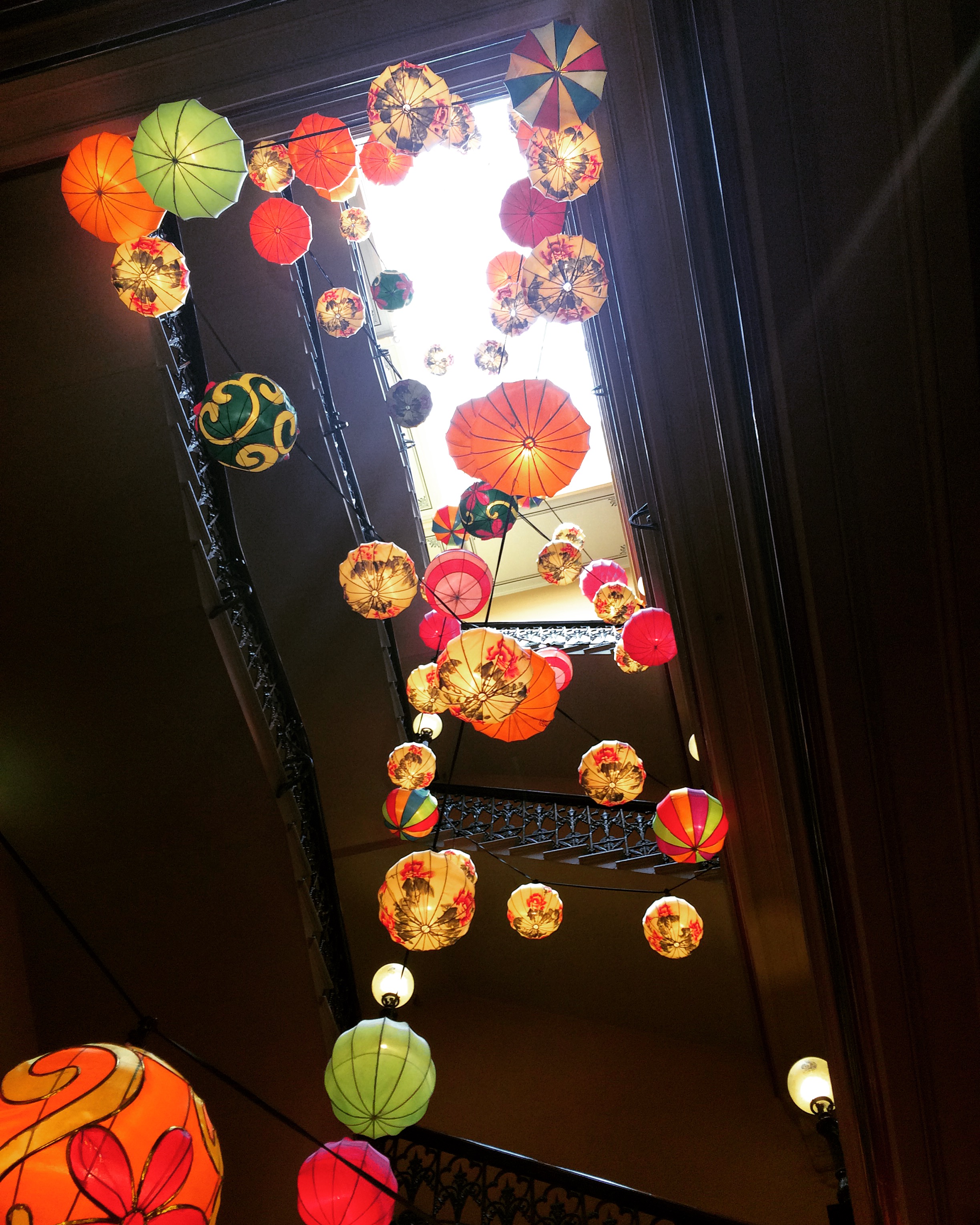 NGV Warhol & Wei Wei
Liv's spiritual home - the Melbourne arts precinct. This is such a cool exhibition, and we've posted more thoughts and photos from Warhol & Wei Wei
here
We also came across (thanks Flora!!) this amazing Oculus VR integration of NZ-born Jess Johnson's work Wurm Haus. Virtual reality meets beautiful art and sound design created this immersive experience of walking through her designs. And it's free! At the NGV's Contemporary Art and Design floor, Level 3.
Check out these amazing featured works!! She's so awesome.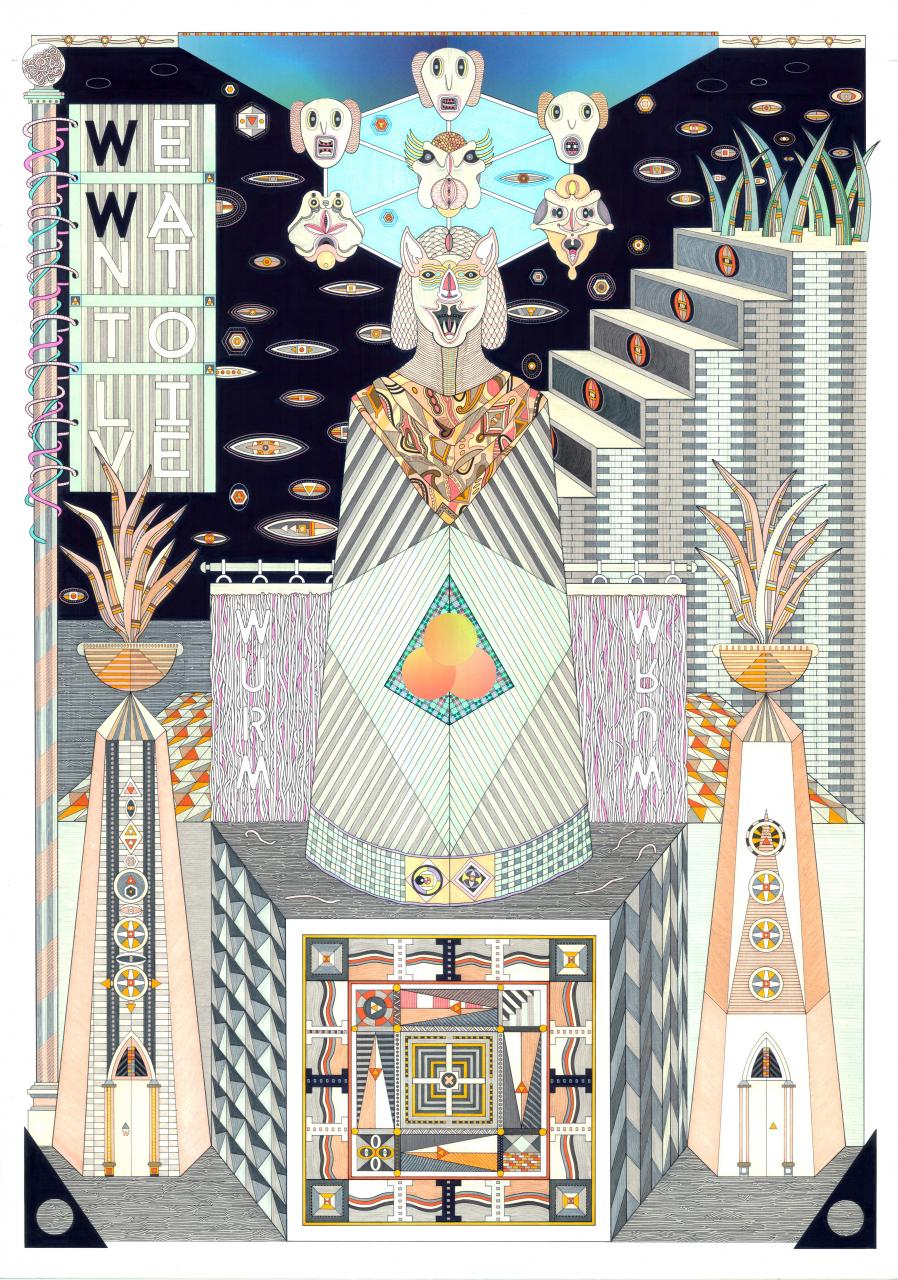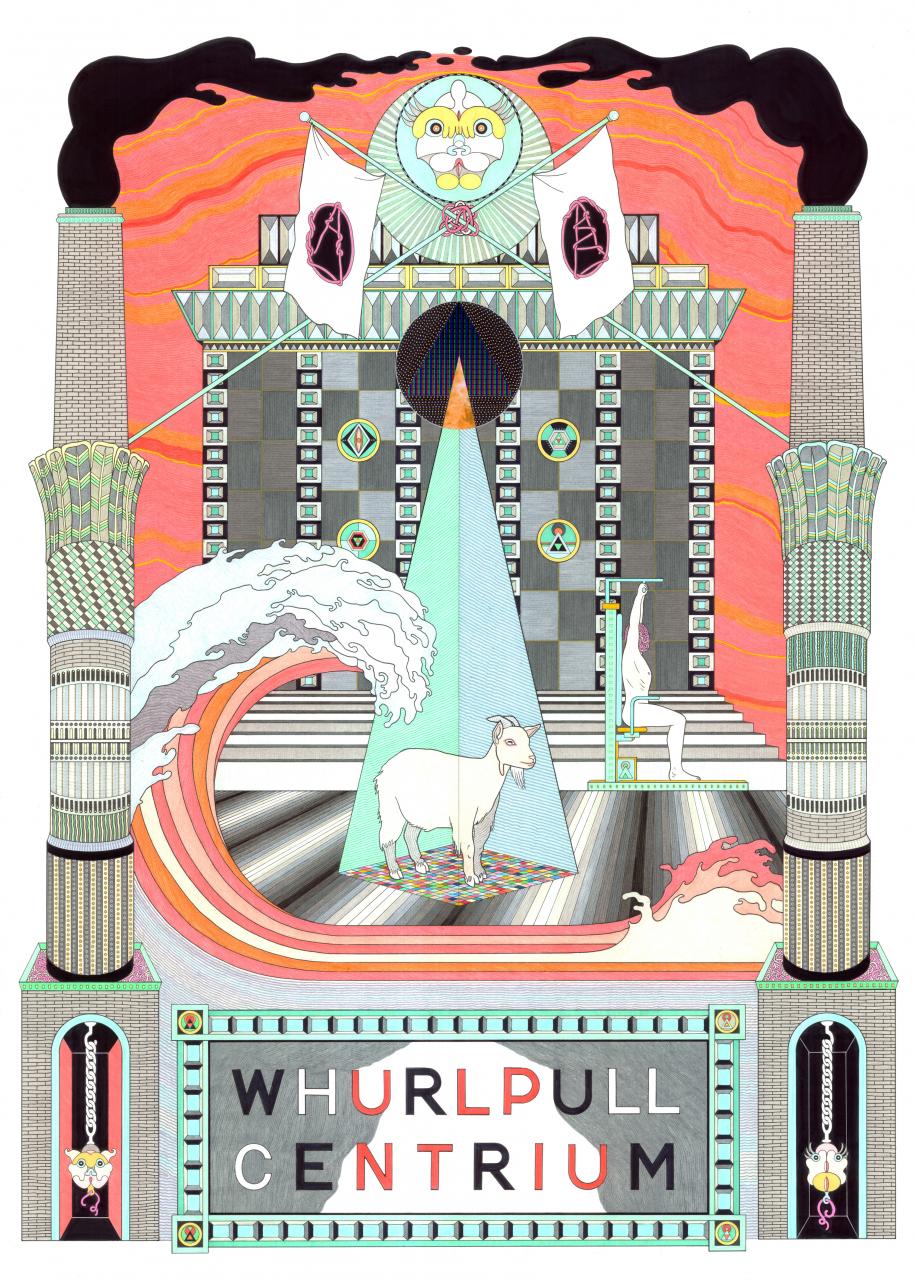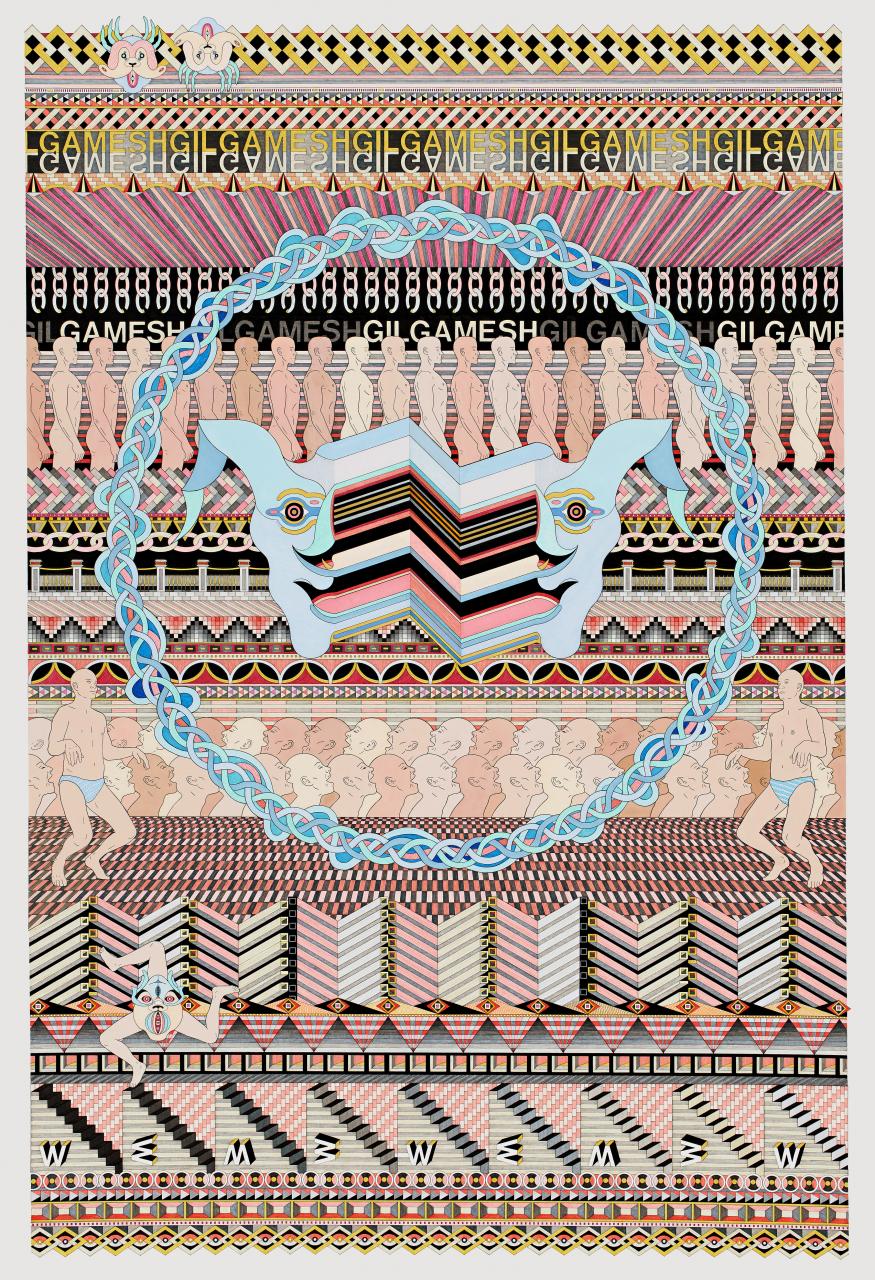 FOOD, WINE, BEER
Tipo-00:
Hardware Lane is supposed to be part of Melbourne's "Laneway experience", or whatever. What I know is outdoor dining on cobbled stone alleyways at the height of summer will always be awesome.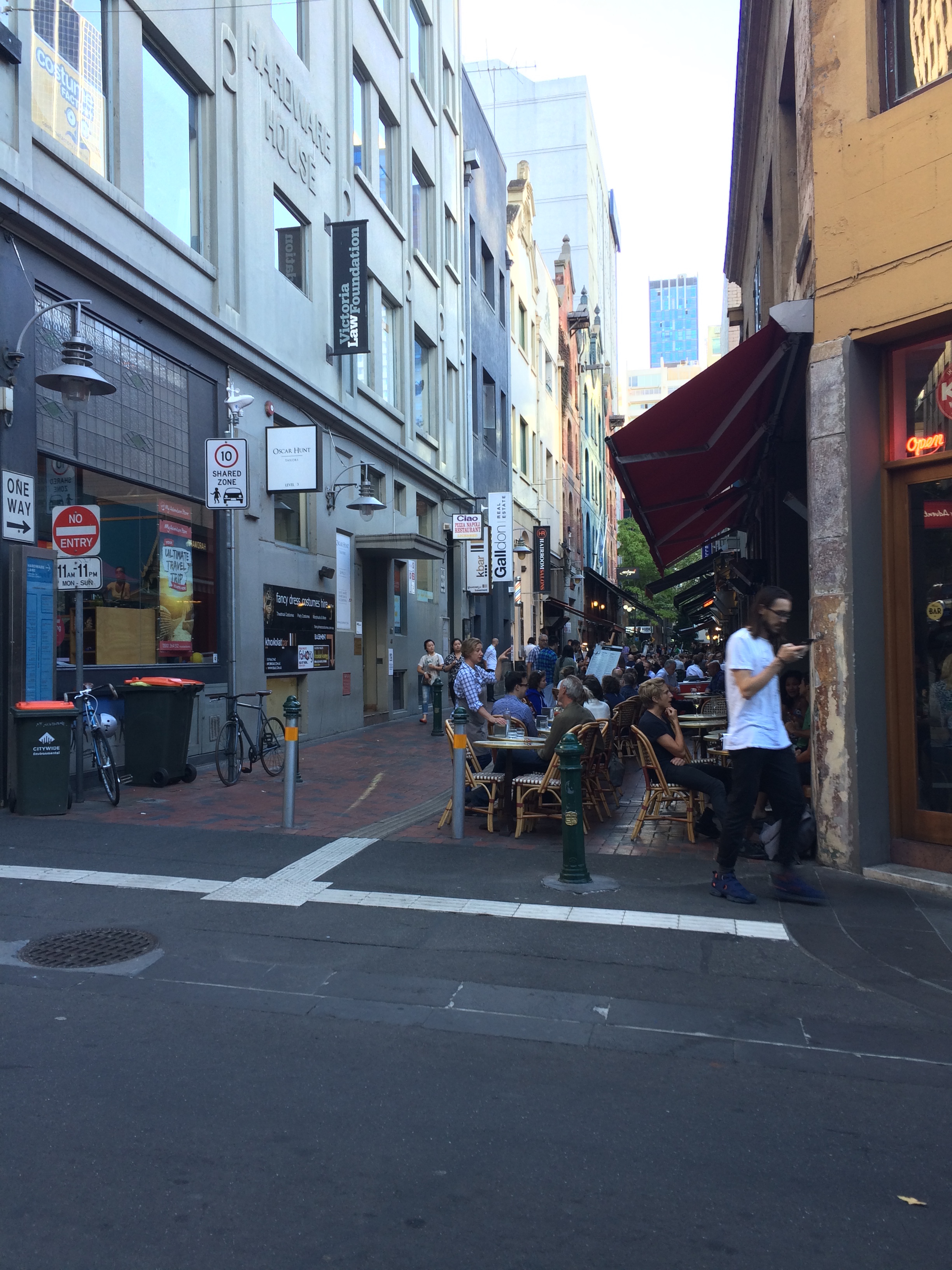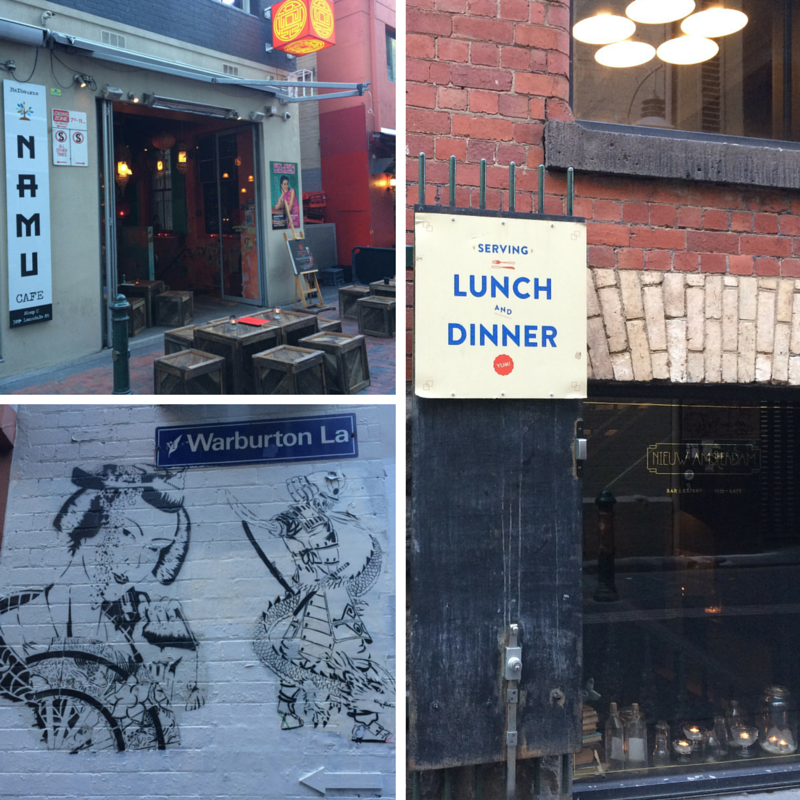 Tipo-00 is divine Italian with a fantastic Aussie wine list.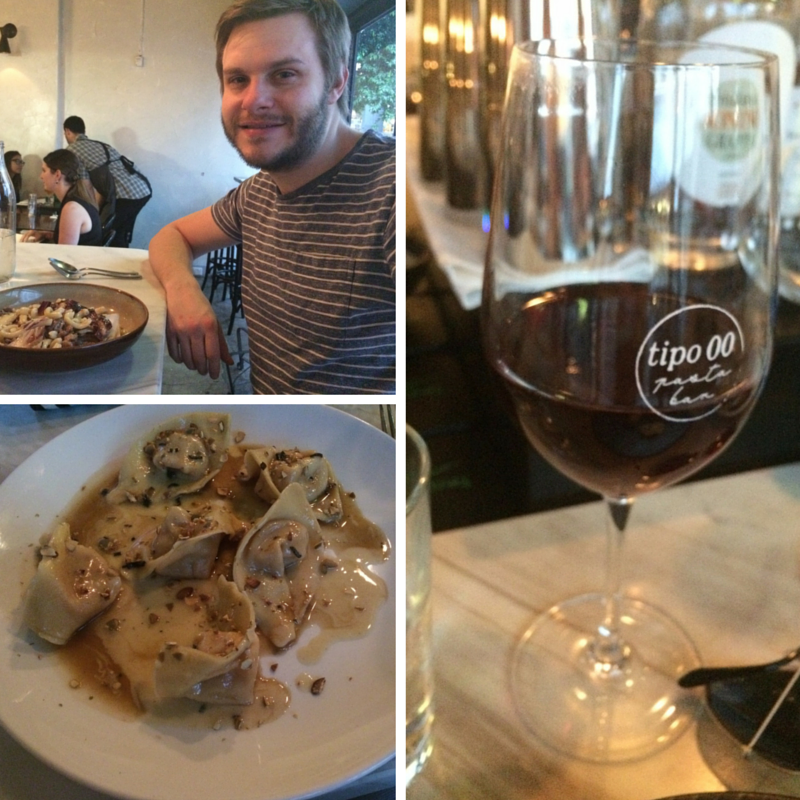 Saint Crispin: this is the part of the post we like to call "chilling with our gorgeous long-lost bestie Ms Dorky Astey and lovely Flora". More amazing food, but also super excited to find some new local craft stouts. And what's with the amazing zucchini flower trend?? They're everywhere. Mmmmm vego…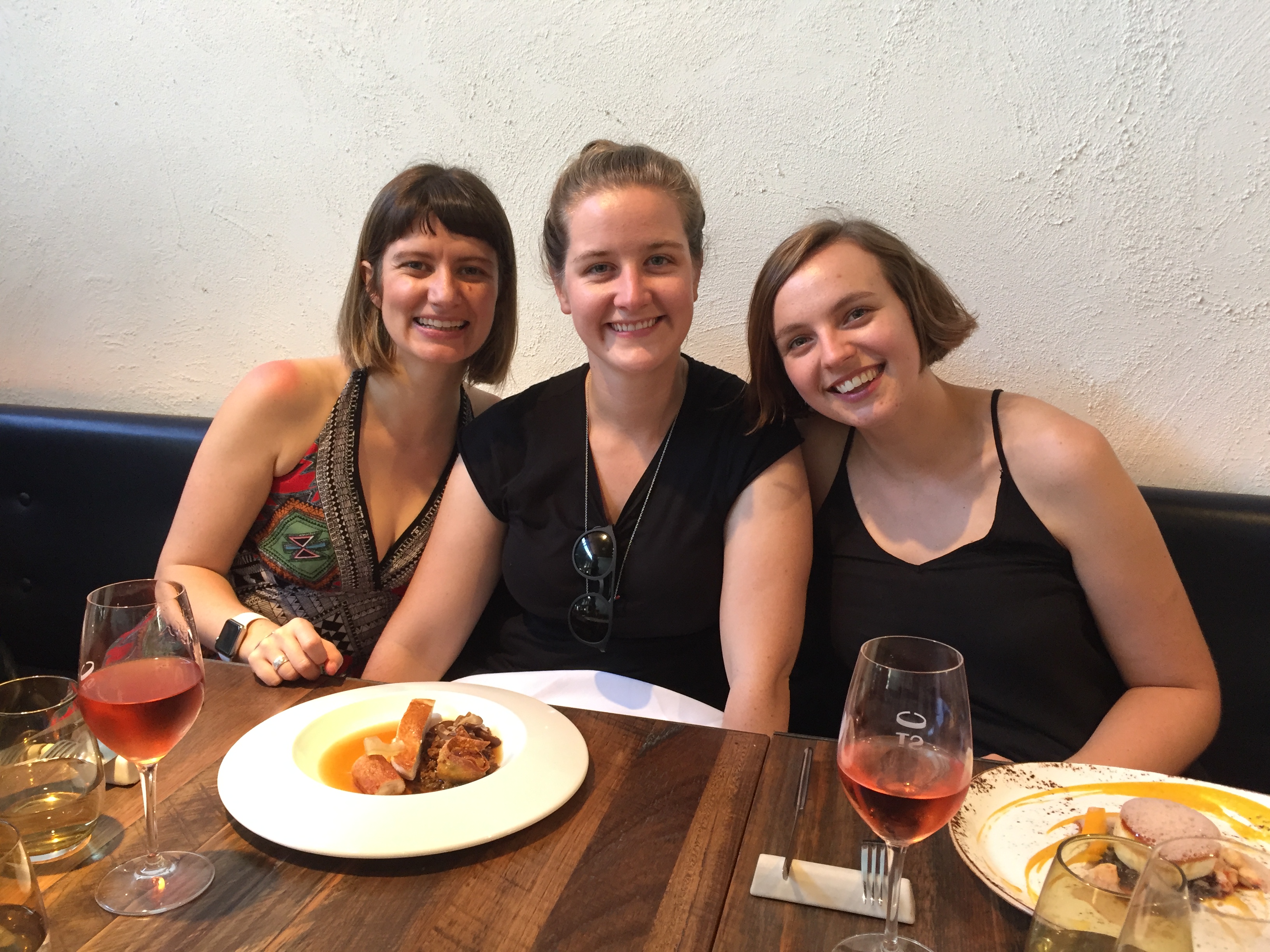 Auction Rooms: Like, obvi. The is an old North Melb breakie fave where the food is delish and the lattes are heavenly - seriously, God in his heaven drinks lattes from a glass, Melbourne style.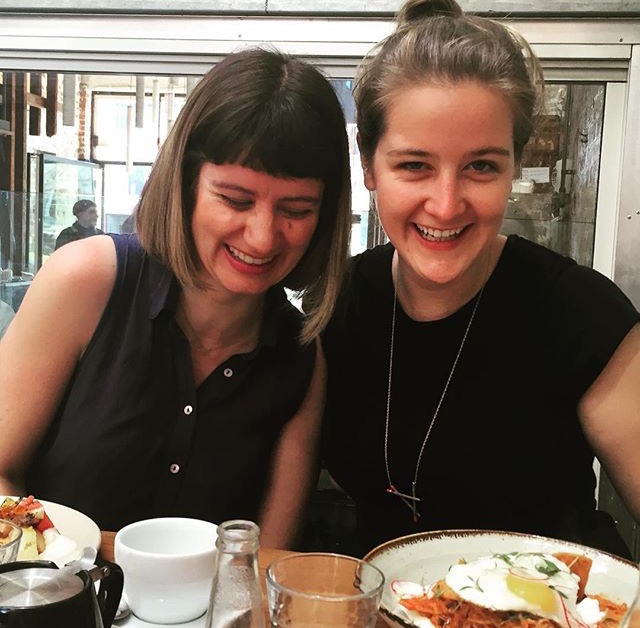 Hammer & Tong: This place is amazing! Great flat whites, but more importantly the food is top notch. The lavender yoghurt custard is vego heaven. Freeze dried fruit - you have not had fruit like this before. And may I say nearby Brunswick St has exploded with awesome vintage clothing stores and amazing foodie spots. Yay! (Thanks Sumeet!!)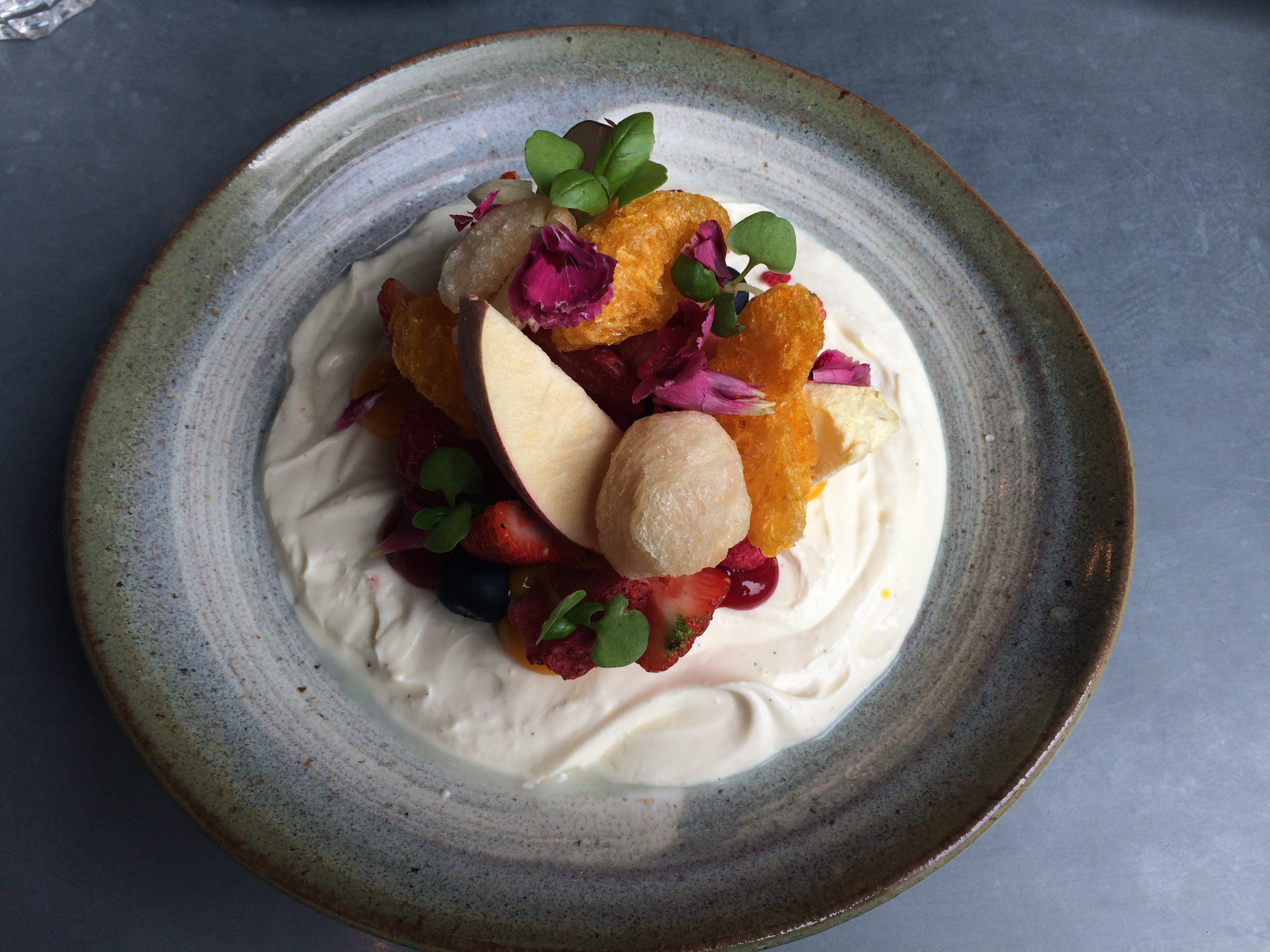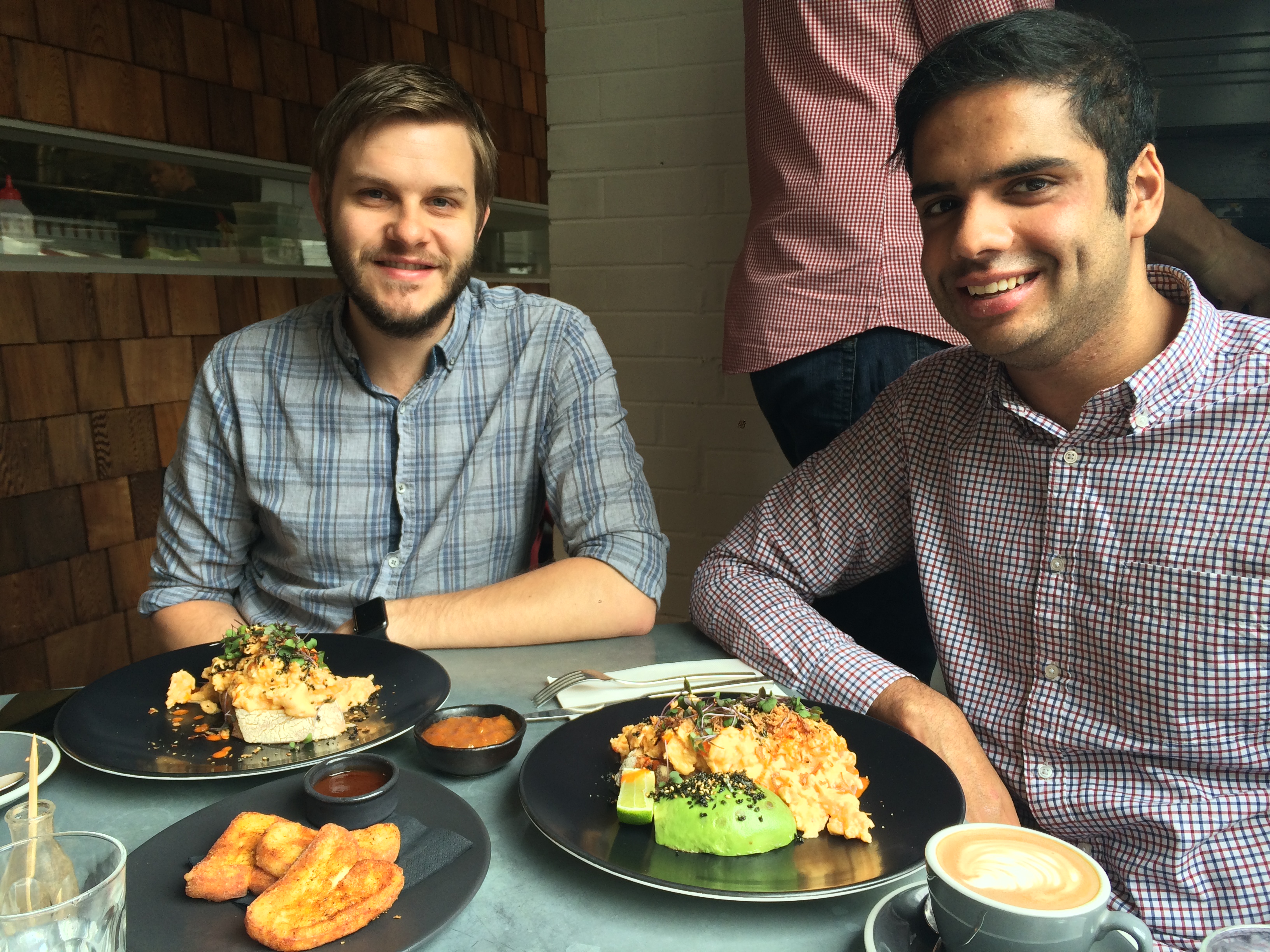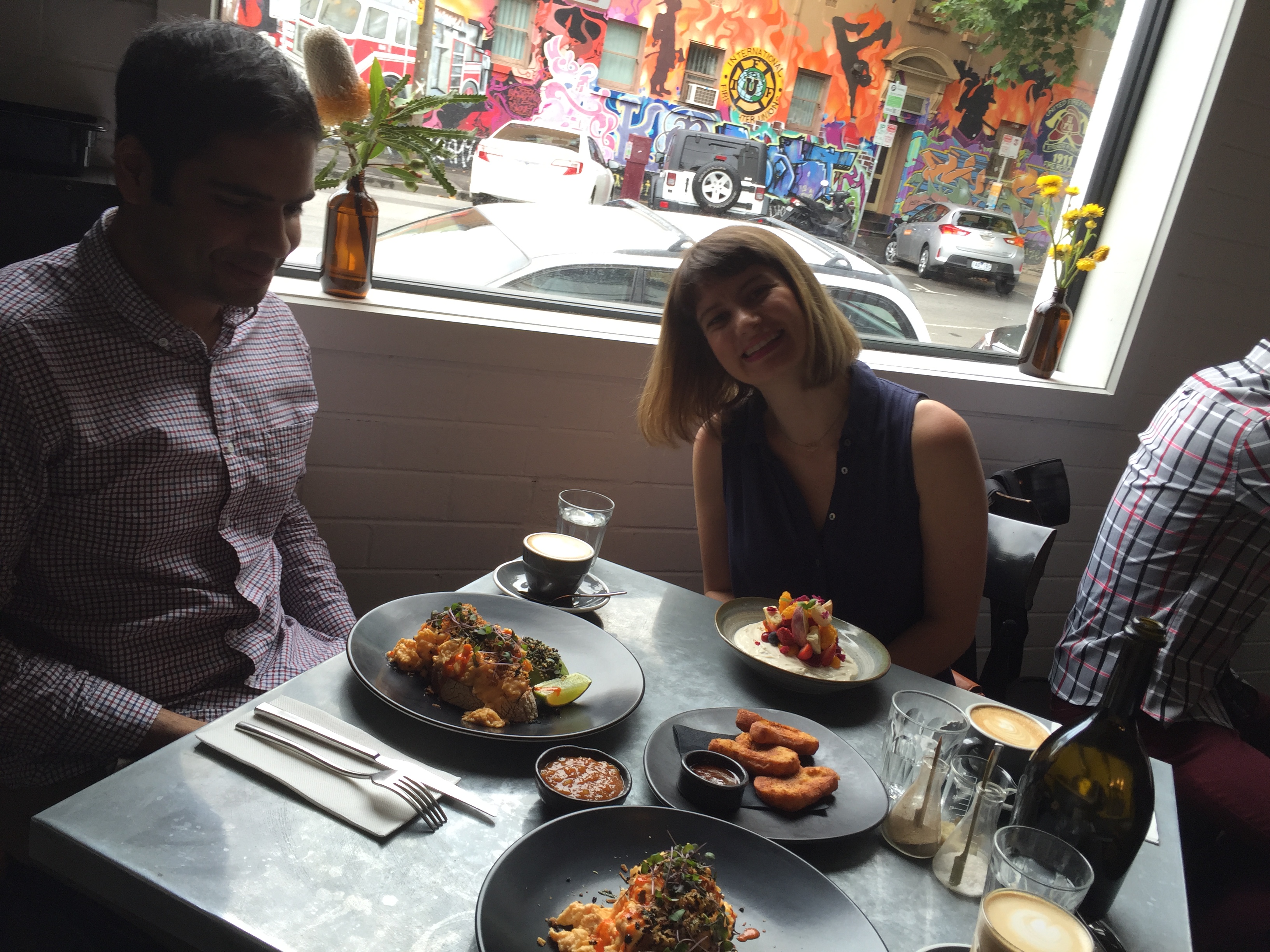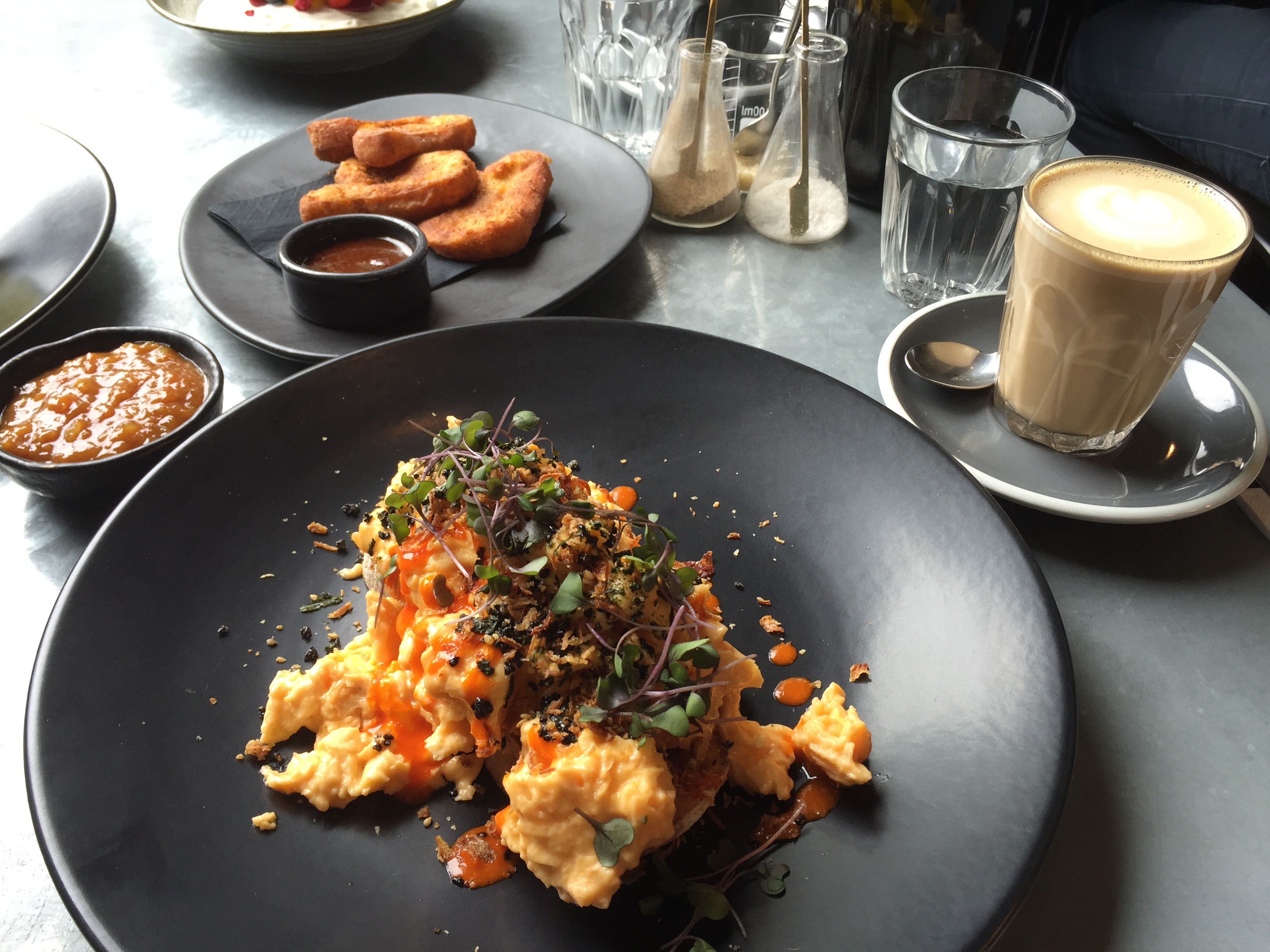 The Deck: A beautiful spot on the Yarra at Southbank. Not only was the St Val's Day pre-fixe awesome - particularly because they did a special vego entre and main (thank you!!) and service was awesome. But also, check out this view. Marvelous Melbourne at her gorgeous best.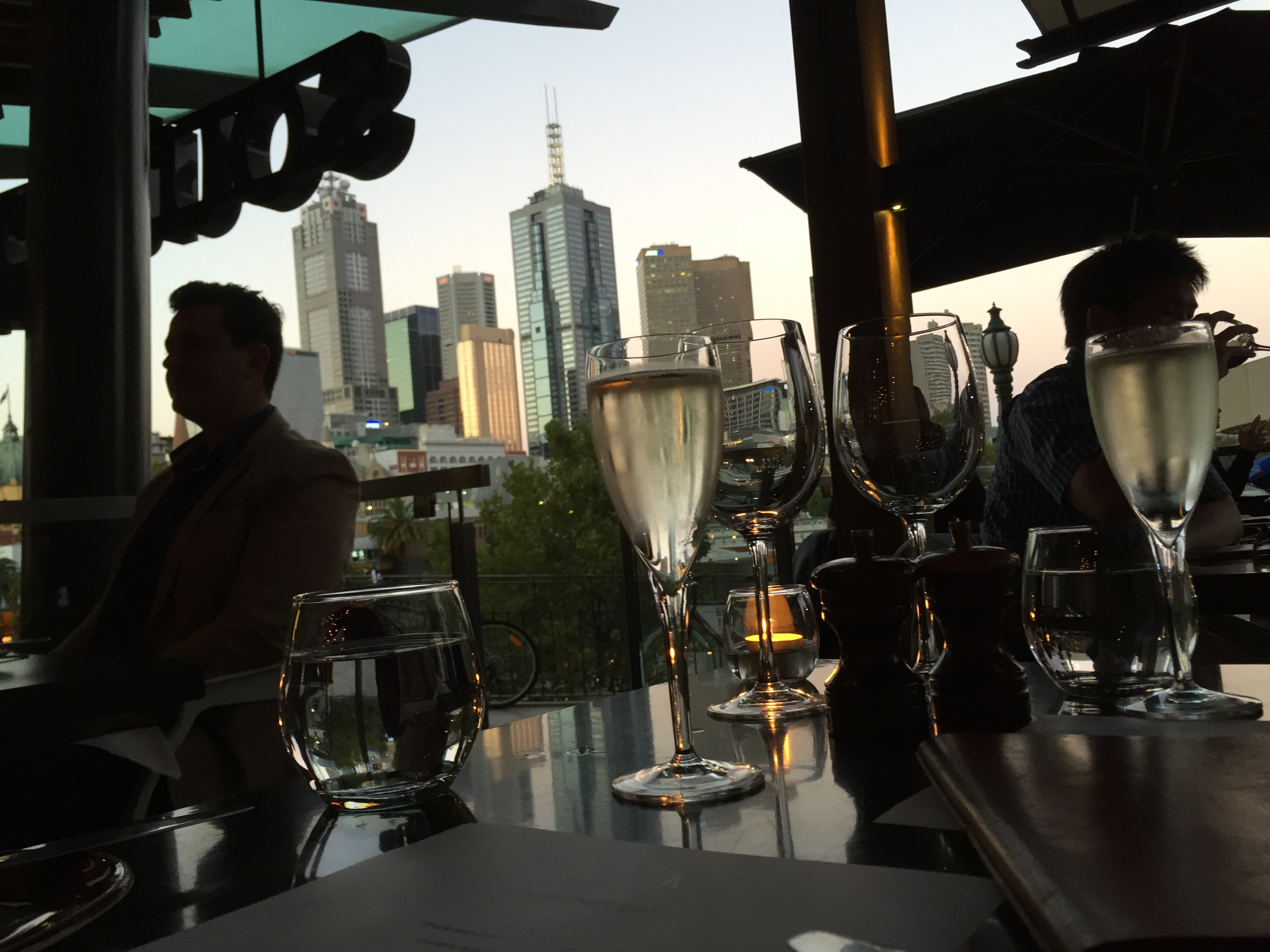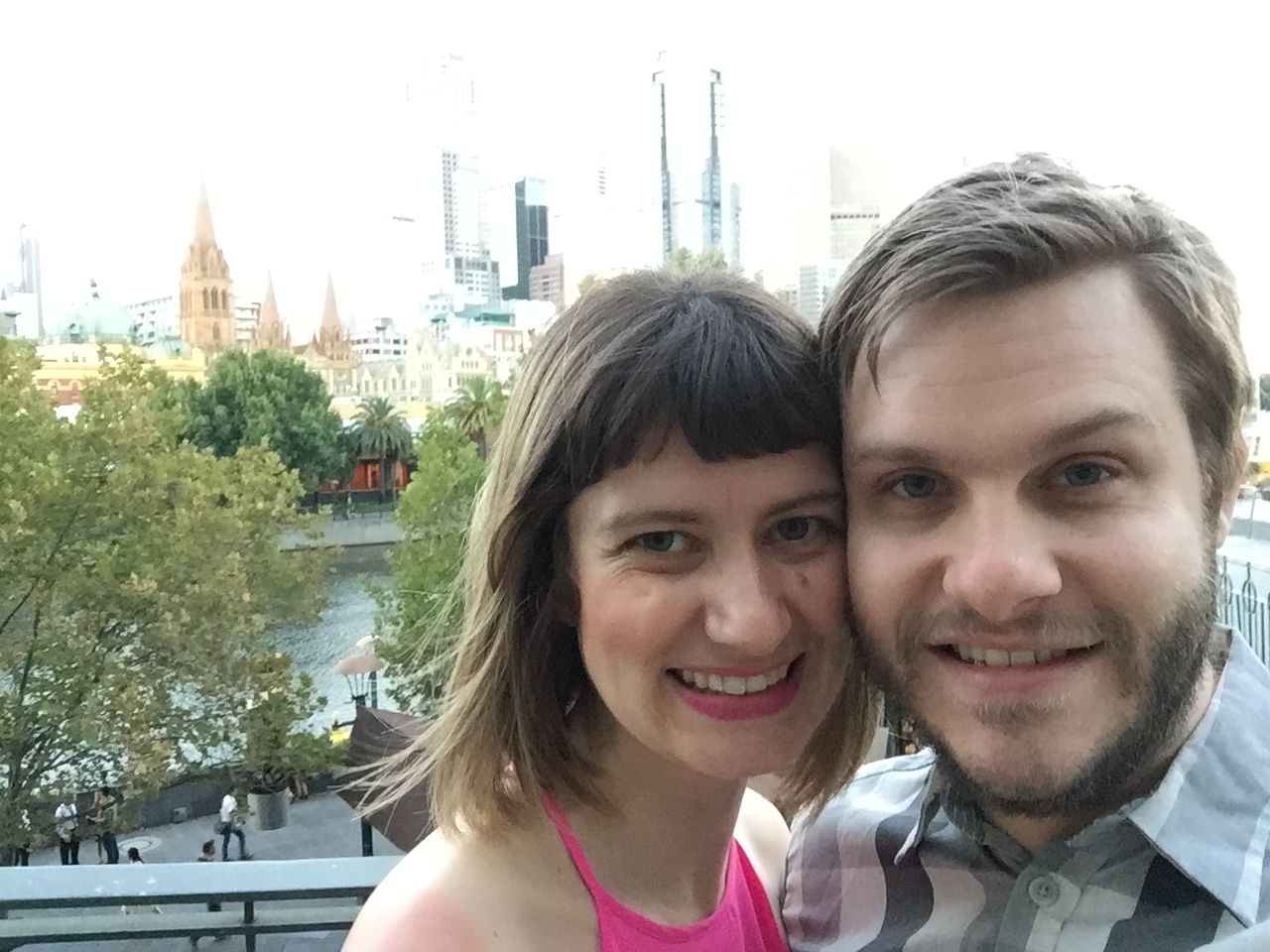 STAYING IN ST KILDA
Dr Jekyll:
More food! But we have to mention Dr Jekyll, as we quite literally dream of their scrambled eggs with relish, and the homemade baked beans. Coffee here is also fabulous. This part of St Kilda is changing a lot. God willing Grey St will always house the Sacred Heart Mission, but surely we can have our Grey Street and a little bit of Melb cafe culture too??!!
The Newmarket
up the street, and what many Melb folks call the city's best bakery,
Woodfrog
, a few steps down Barkly (incidentally, next door to
Mirka Mora
's old digs on Mirka Lane).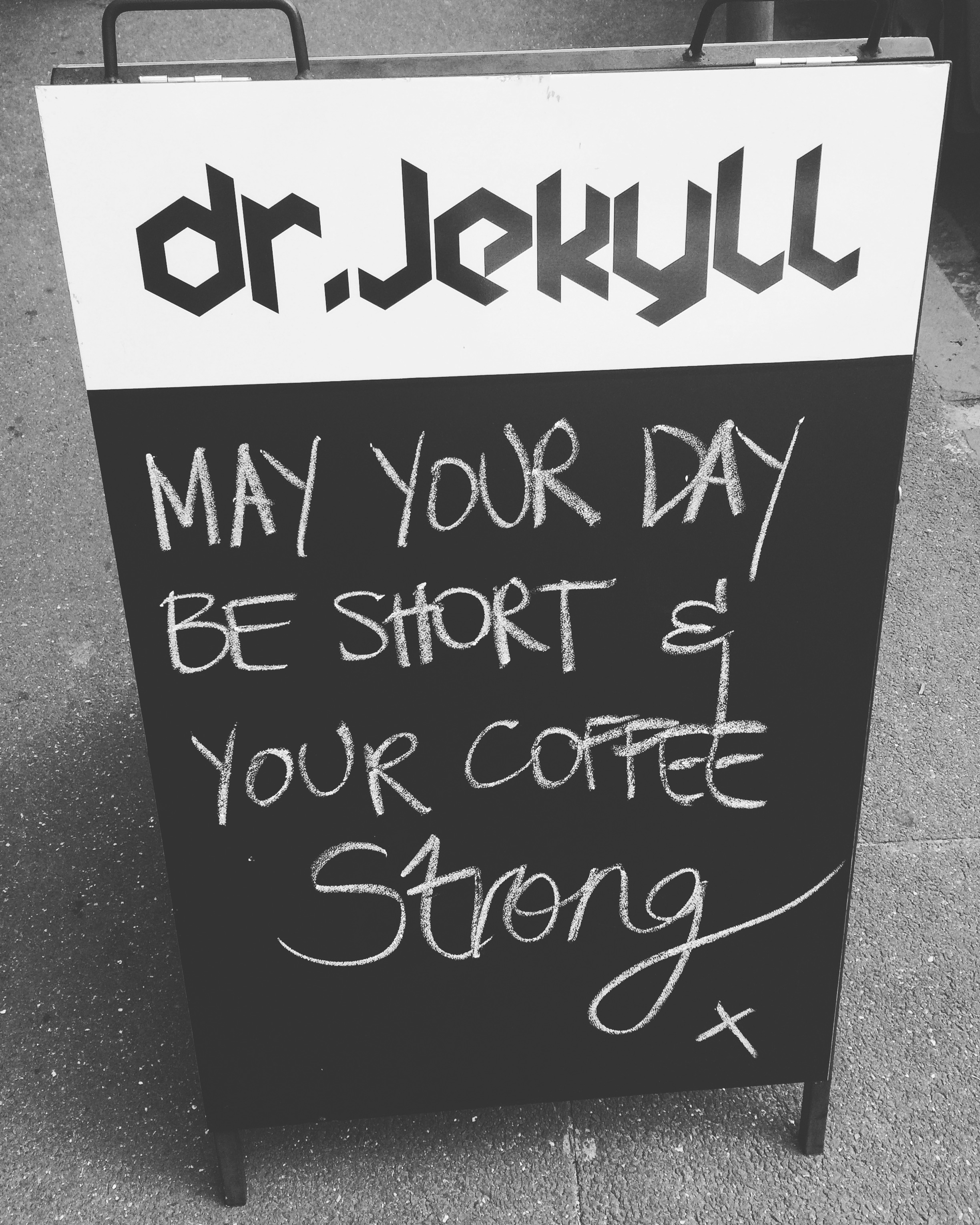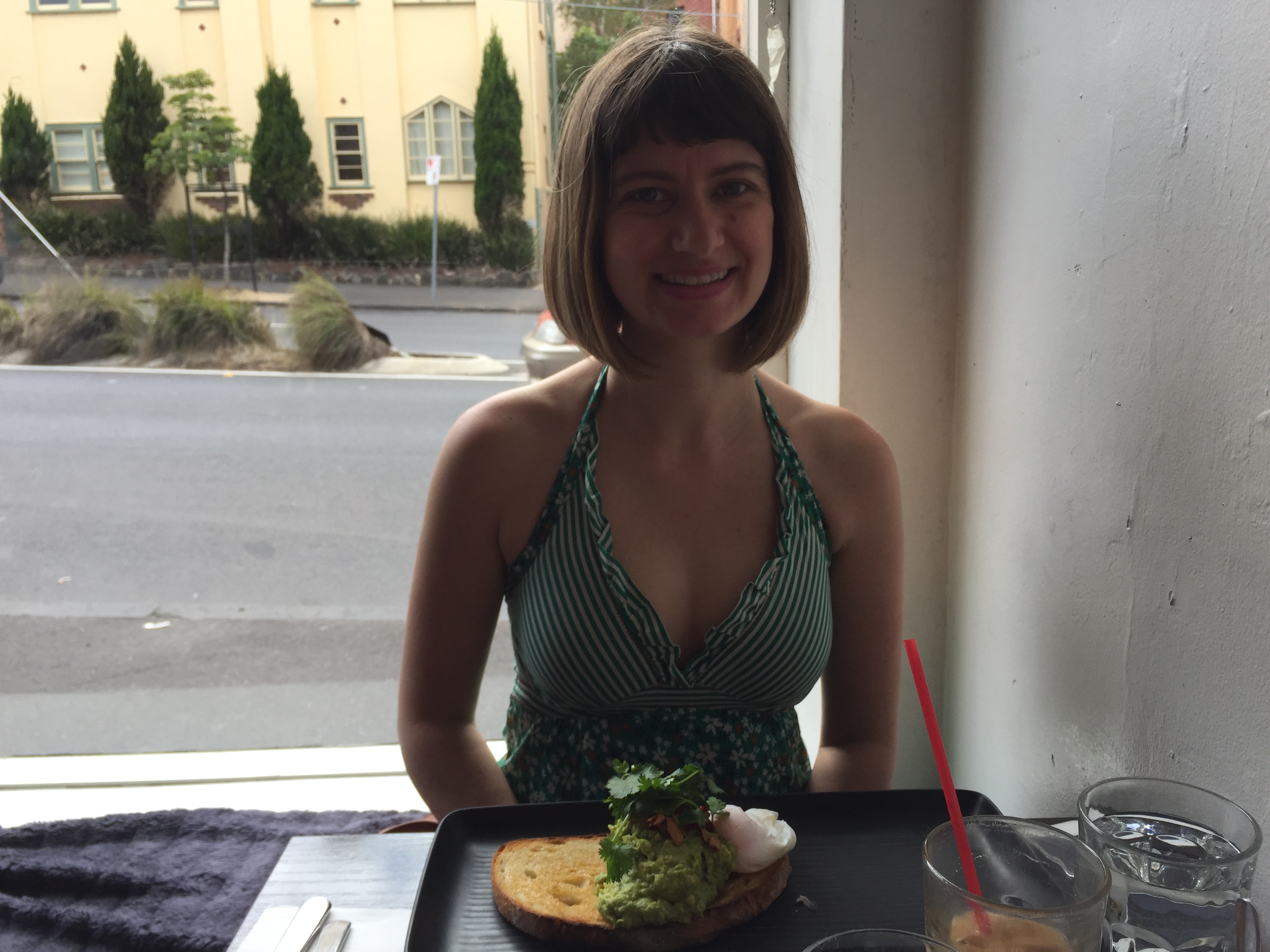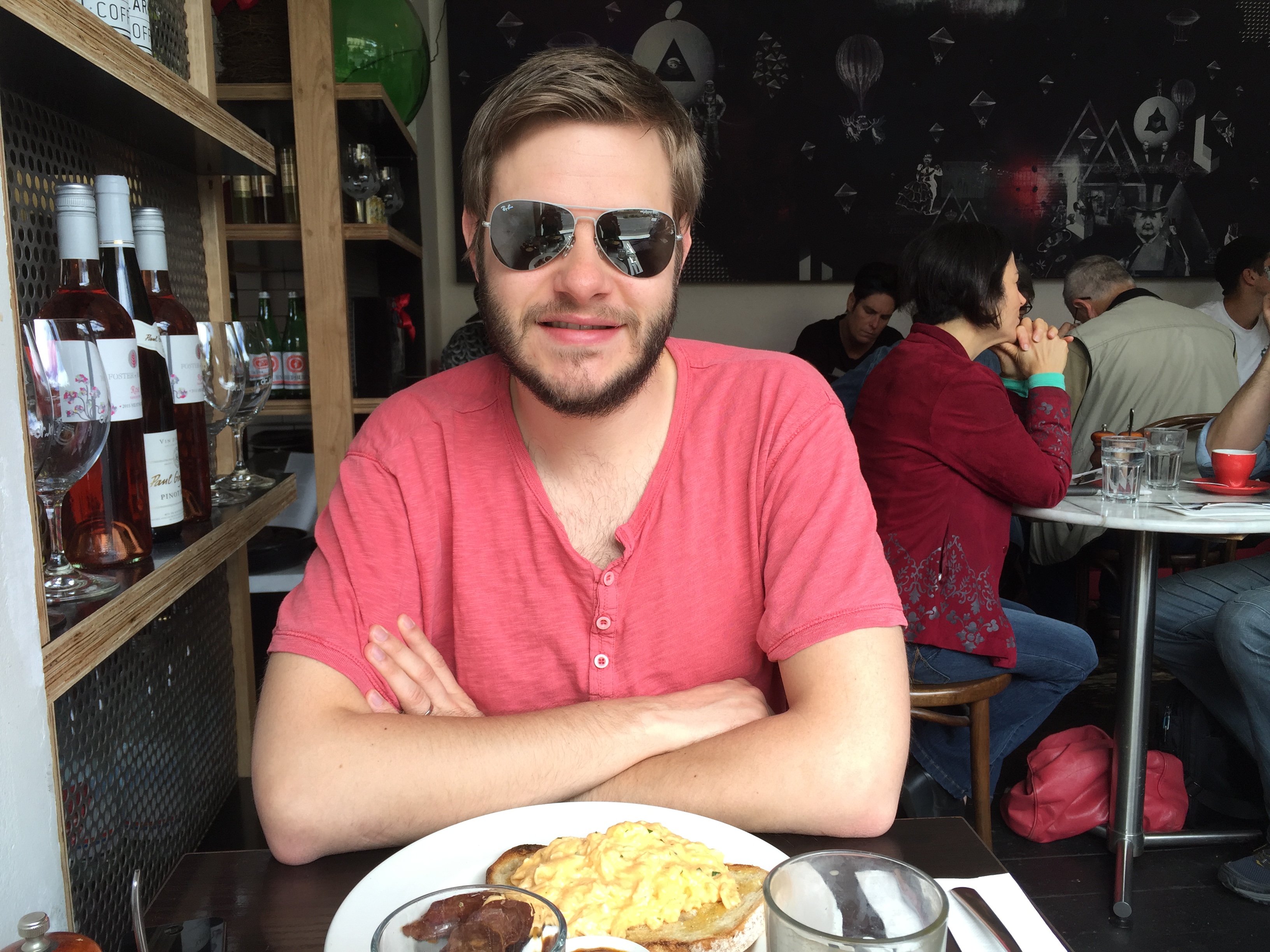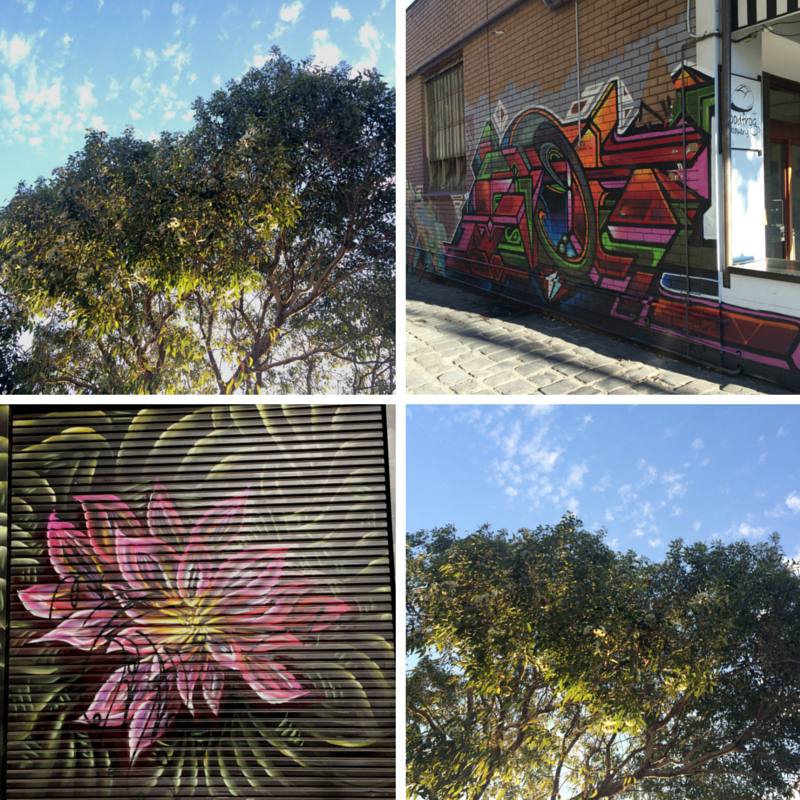 Just check out a summer Eve at the St K Botanical Gardens. Bliss!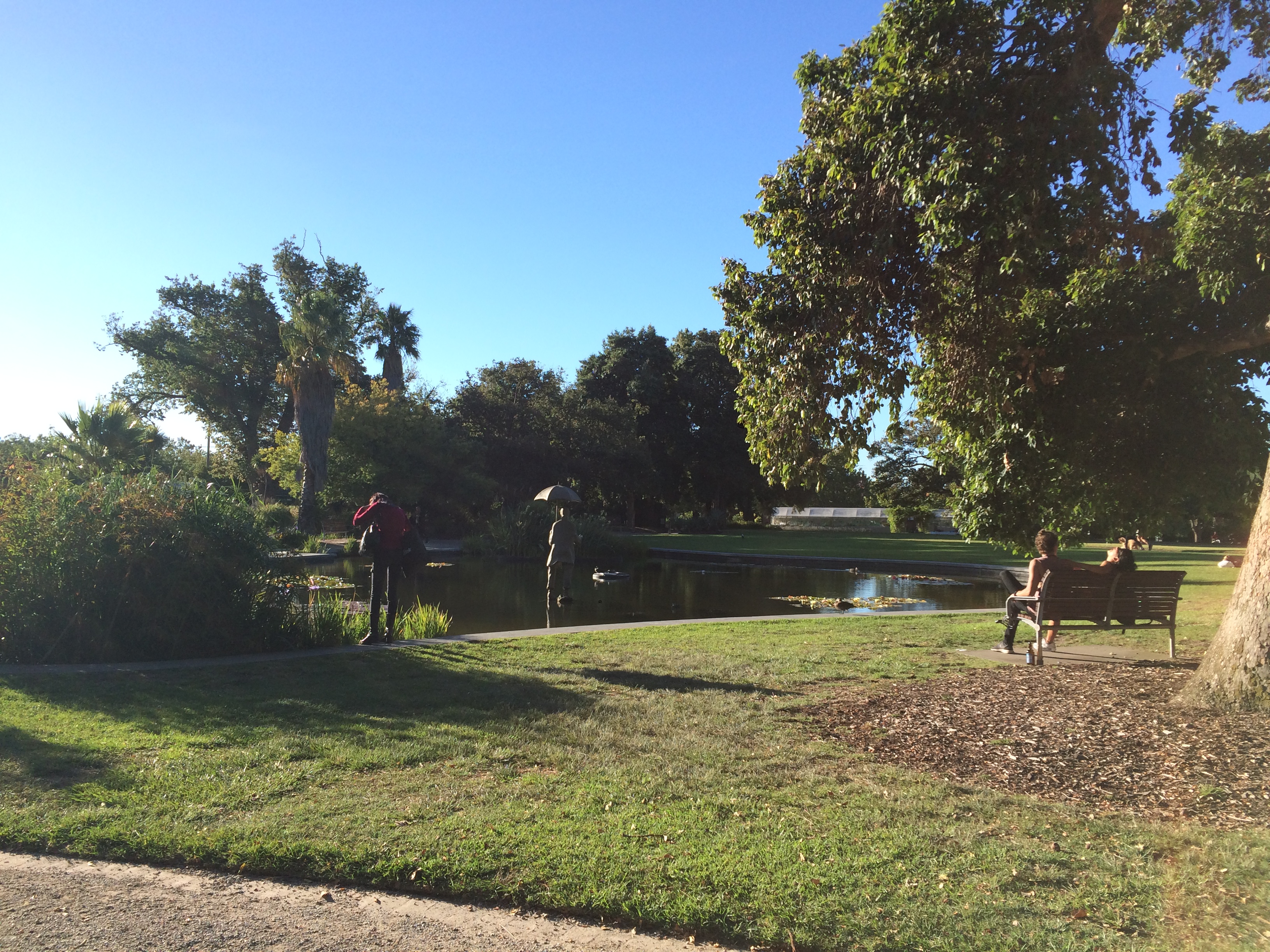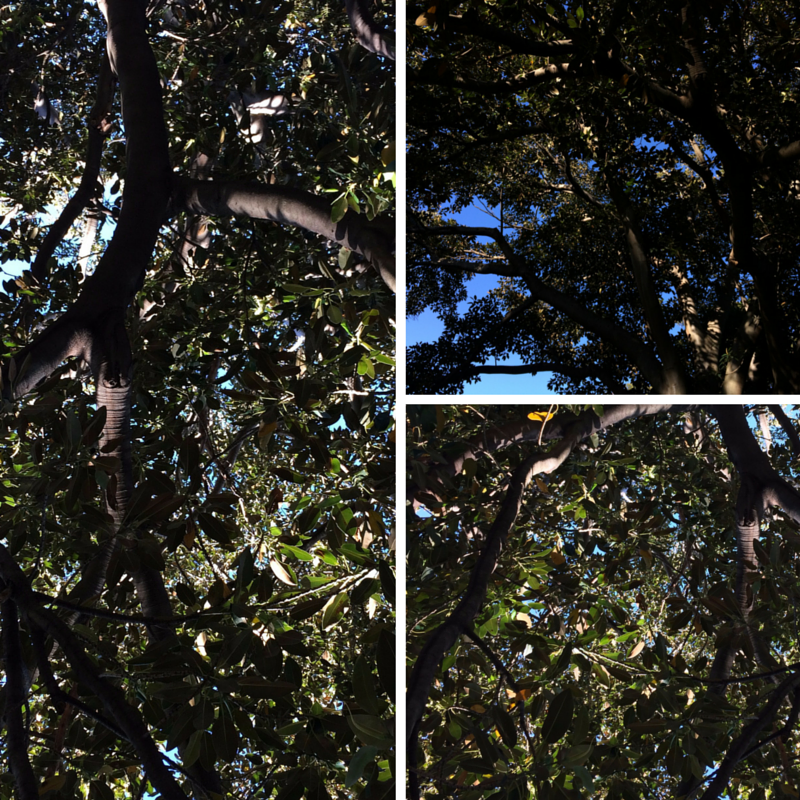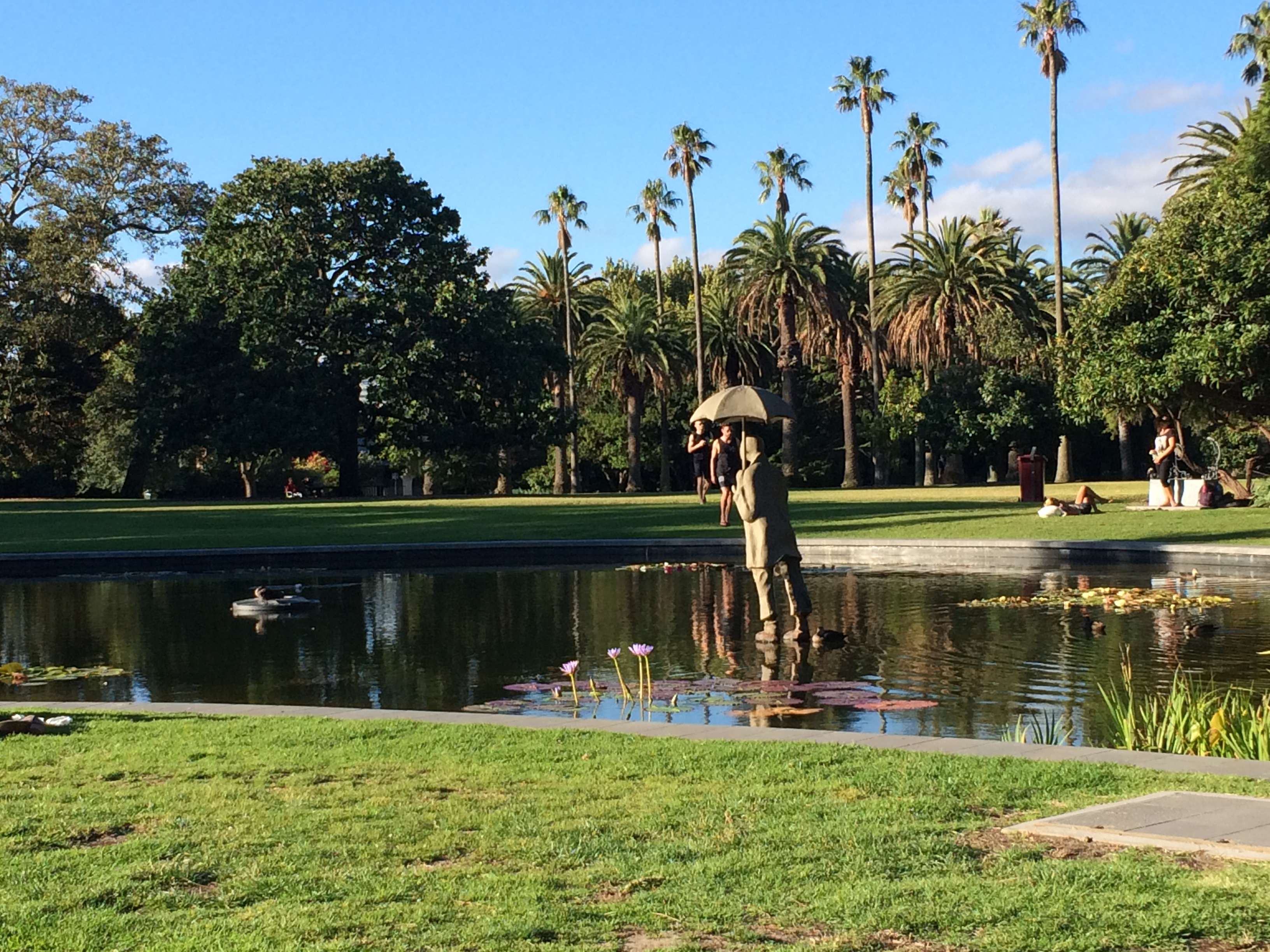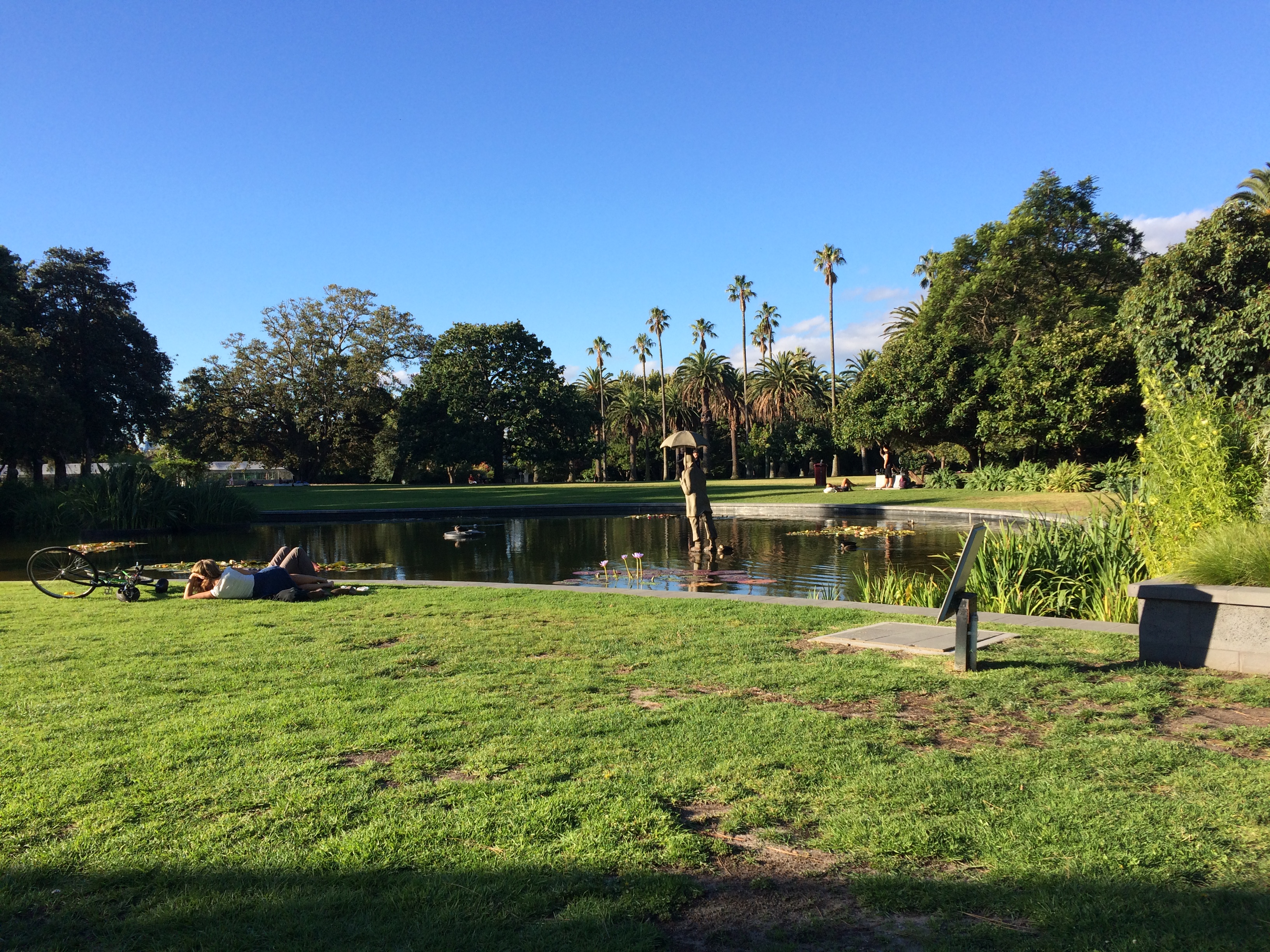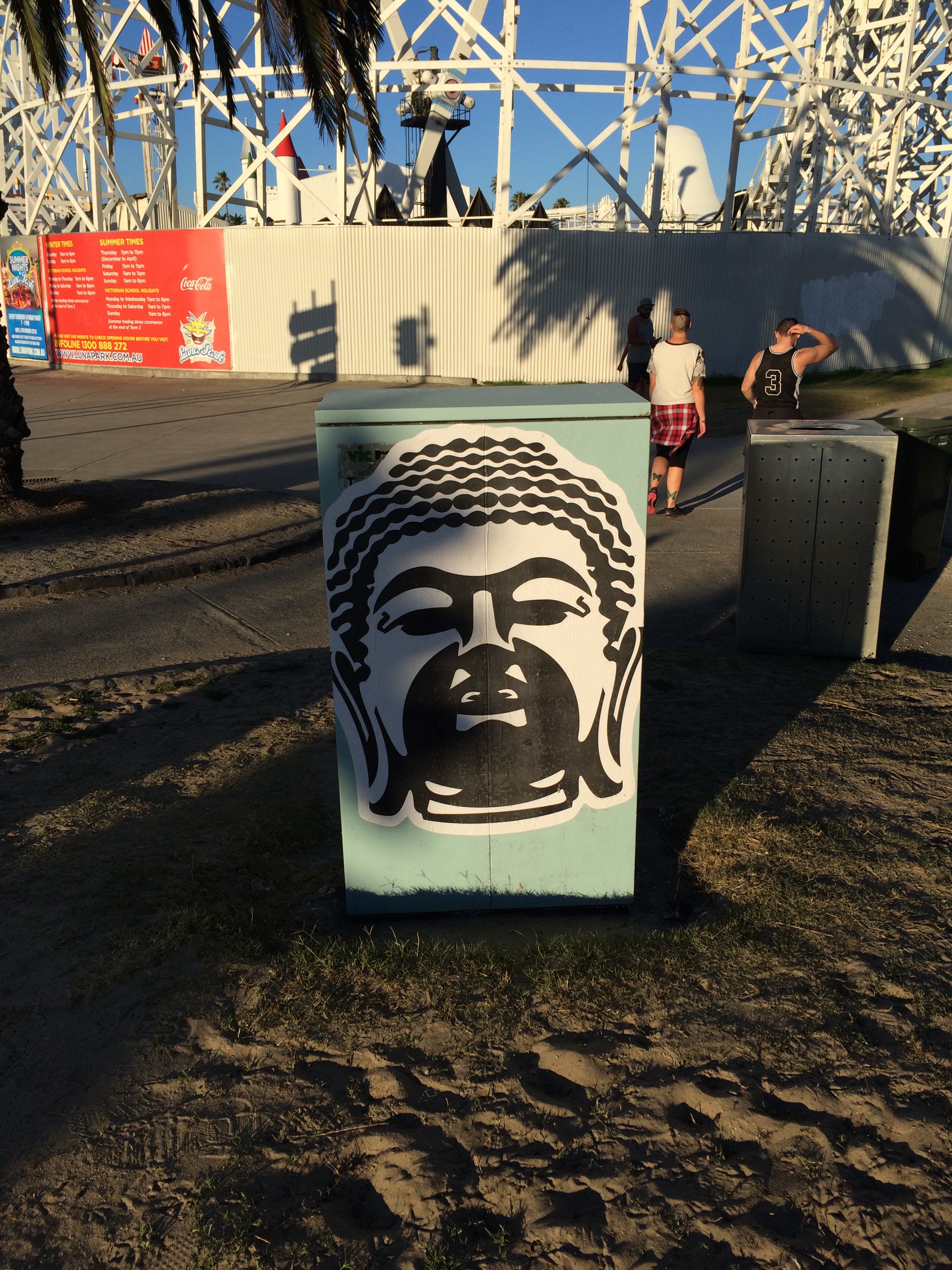 And sunset beach volleyball.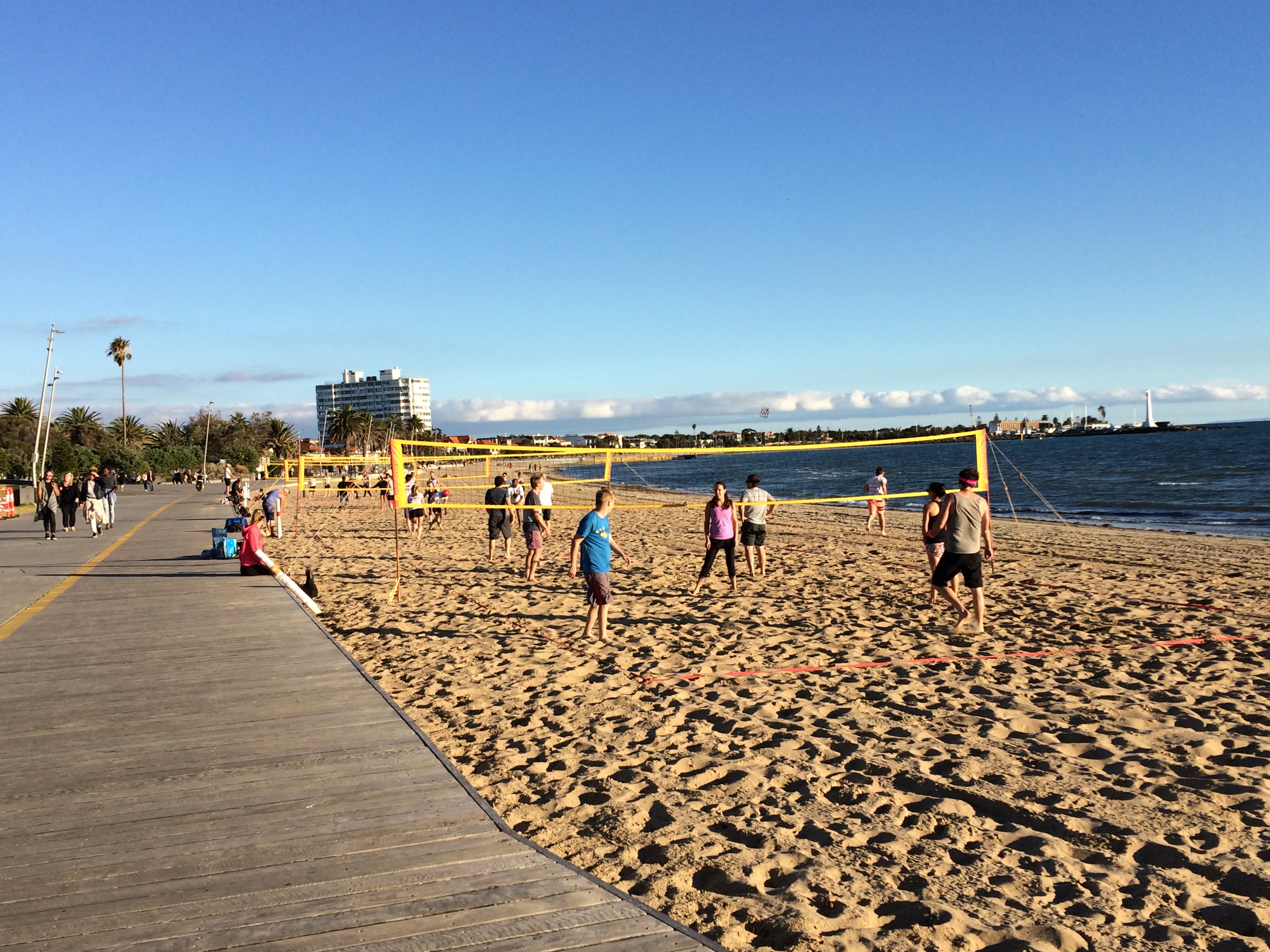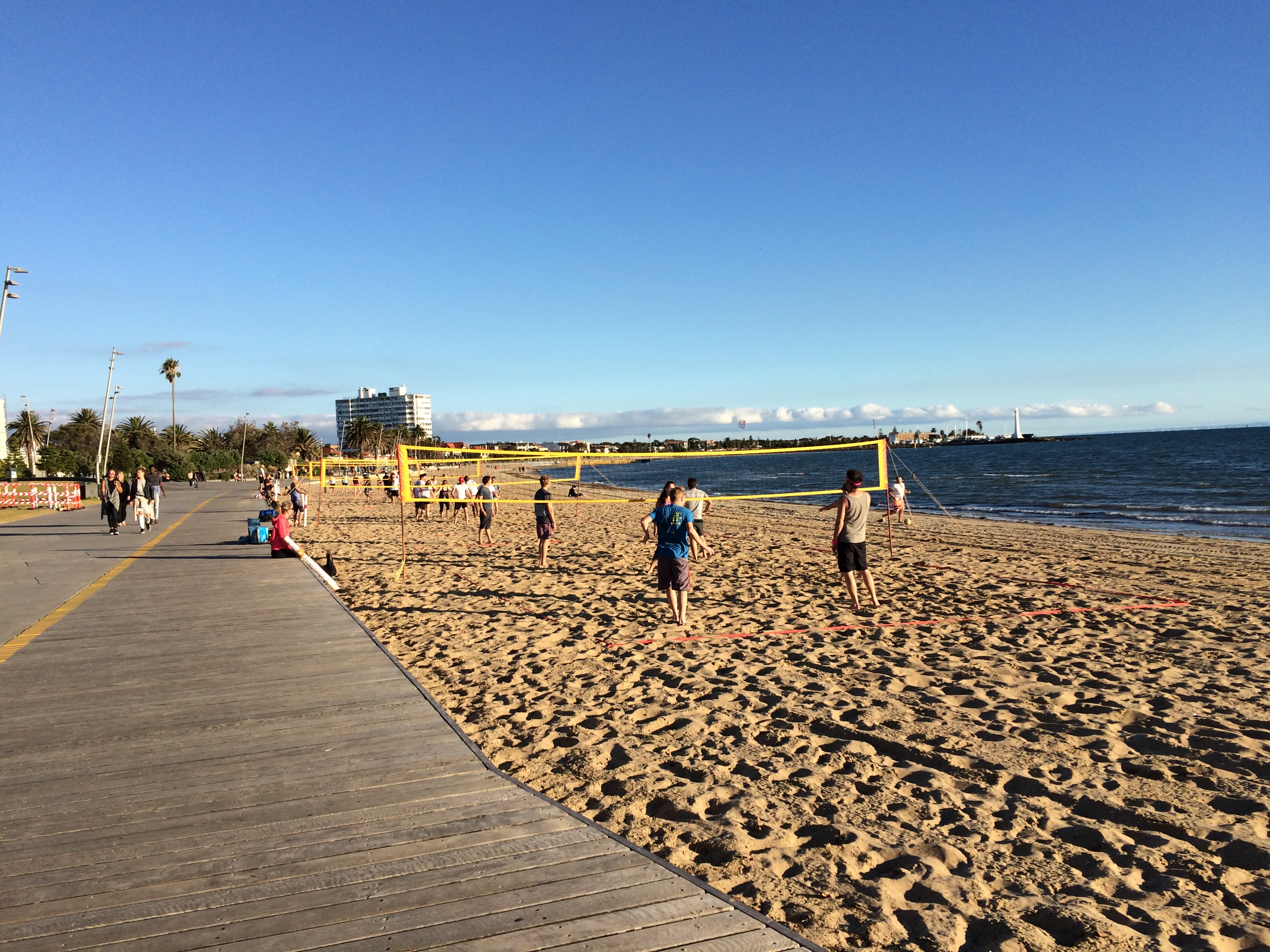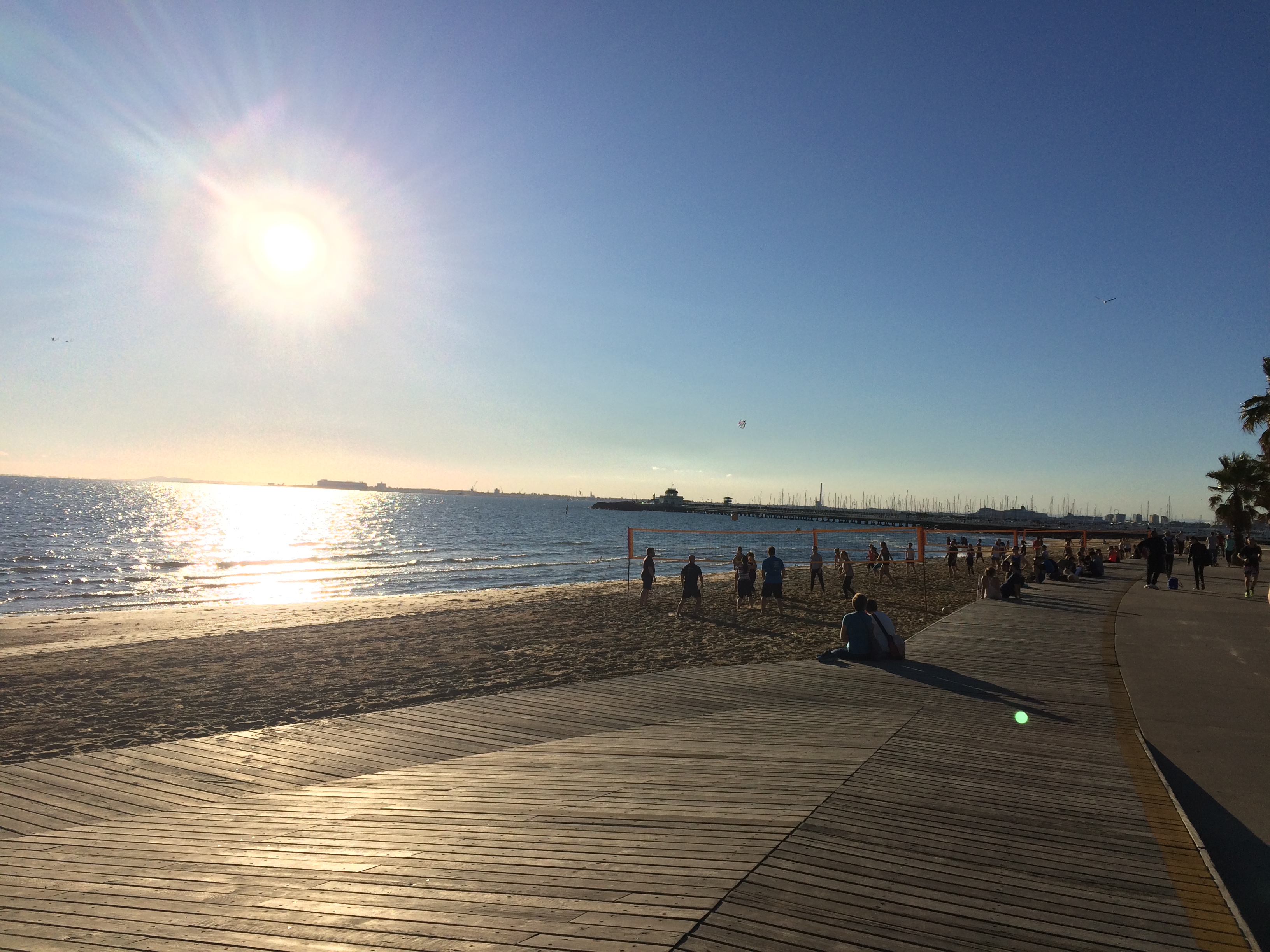 And music at St Kilda pier.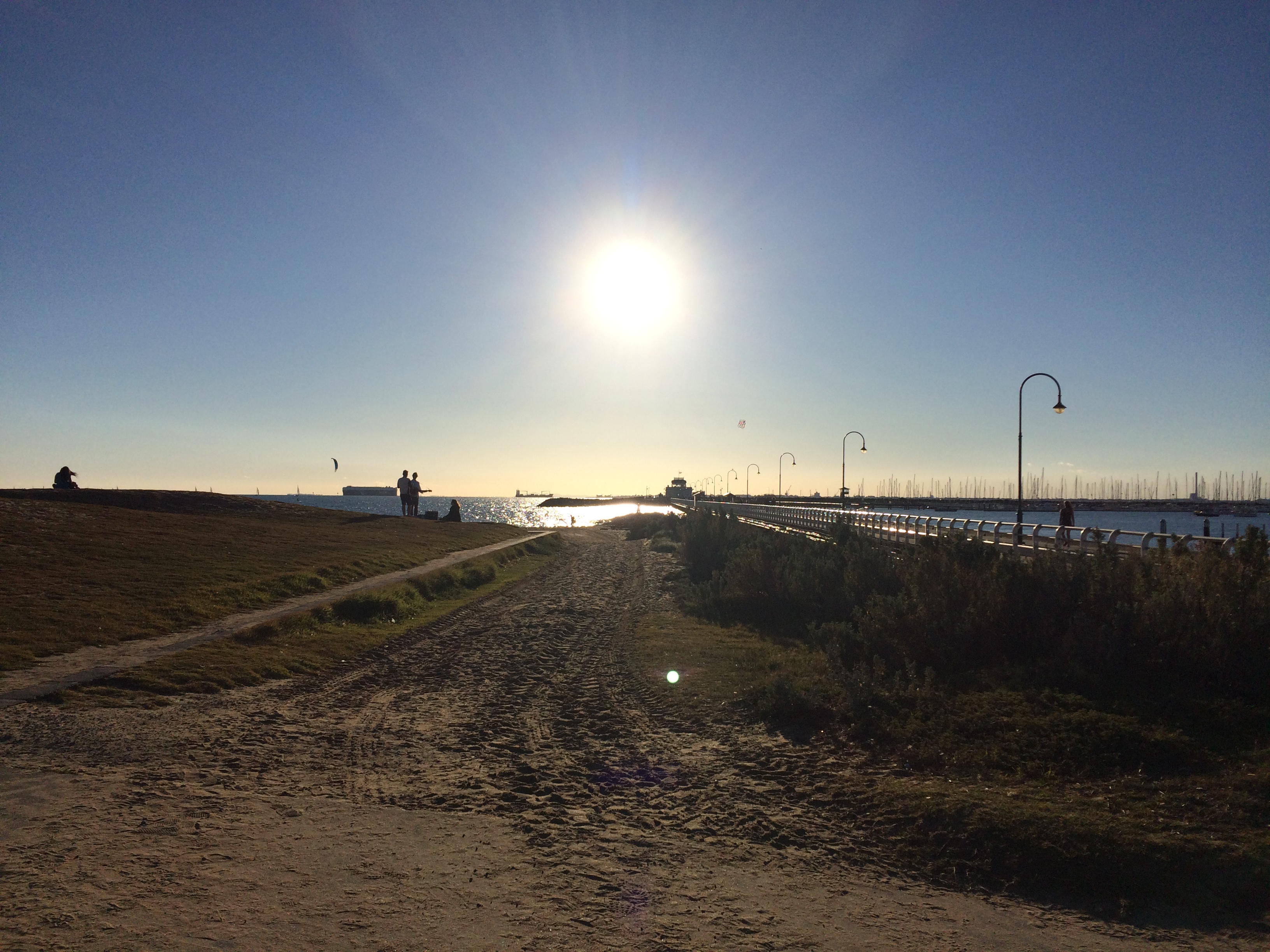 Thanks everyone for making our trip home to Melbourne amazing amazing!!
May your food be good, your wine list local, your beer crafty, your lattes in glasses, and your summer evenings very very long.
Love love,

Liv and Rob xx